Virtual Farm Q & A Sessions
Educators, did you know that BCAITC can bring a farmer into your classroom (virtually) for a Q and A session? A passionate and knowledgeable BC farmer can connect online to answer your students' questions about our food systems. This is a wonderful opportunity (especially in today's new normal learning environments) to bring farming alive in your classrooms! Sow the seeds of learning .. teach your K-12 students about the food we eat and how it arrives from farm to table.
Speaking Topics
Some of the speaking topics available include the following (subject to farmer availability)
Agriculture Products Farming  (growing crops) - for example fruits, vegetables, flowers, grains, etc. 
Livestock Farming (raising animals) - for example, beef, dairy, sheep, turkeys, etc. 
Aquaculture Farming (farming aquatic organisms) - for example fish, shellfish, salmon, etc.
Types of farming: Orchards, greenhouse, large livestock, birds, fish, flowers, field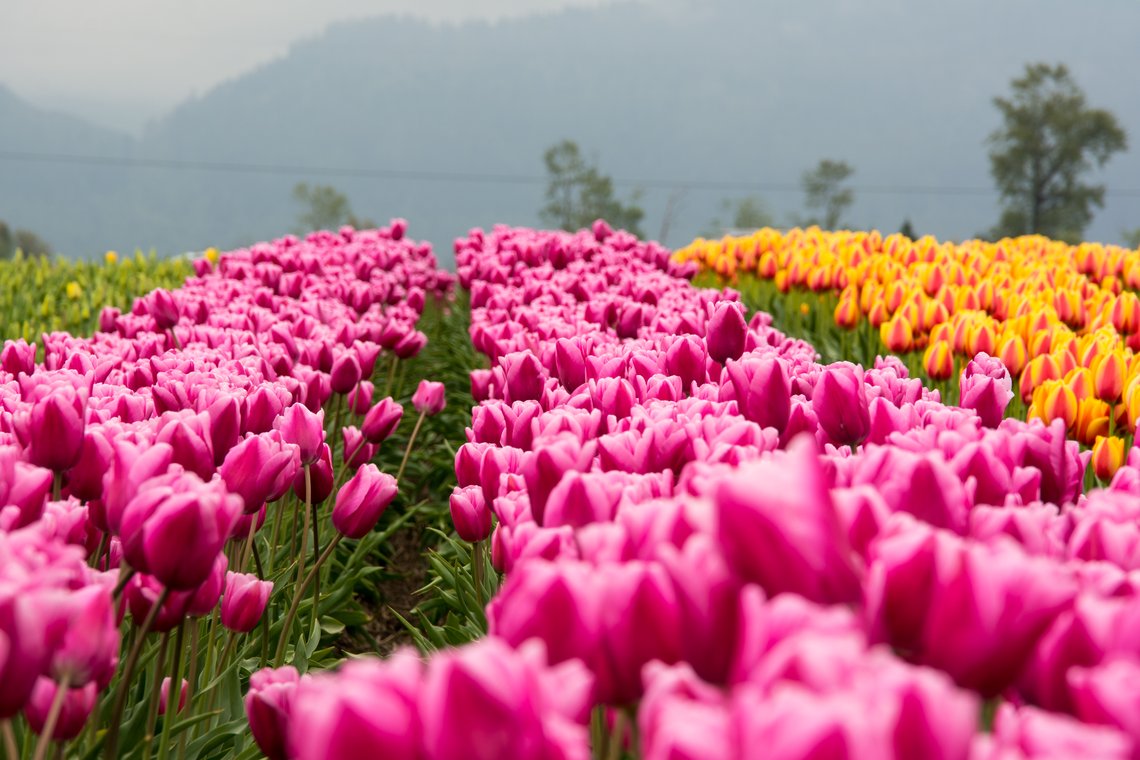 How Does It Work?
Contact our BCAITC Education Specialist at teacher@aitc.ca to request a preferred time/date and speaking topic. Sessions are generally 30 to 60 minutes. 
Our Education Specialist will confirm the presentation details with you.
Have your students prepare a list of questions for the farmer. See some suggested sample questions here. 
Ensure that you are signed up for the Zoom platform and have a laptop, tablet, or mobile phone available.
Invite your students to the Zoom session.
Connect to the farmer via Zoom at the scheduled time.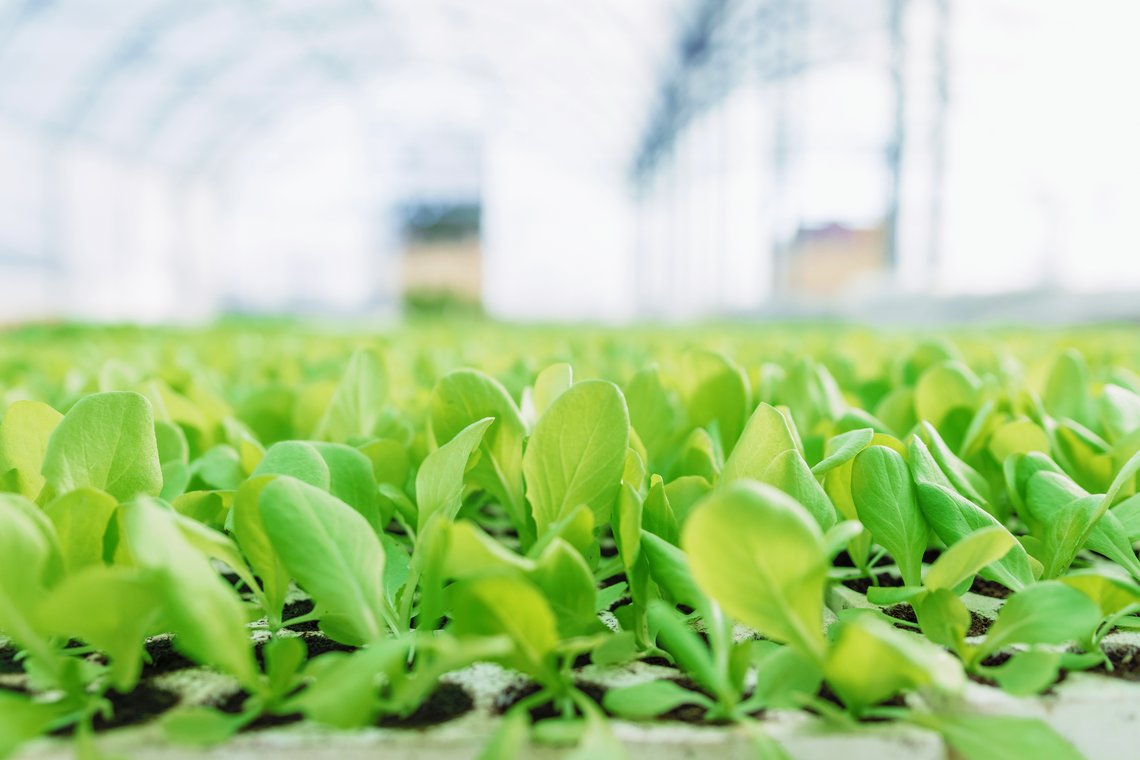 Kudos
Classrooms who have participated in our virtual farm Q & A sessions have learned so much about the A to Z's of agriculture. Here's some of the positive teacher feedback:
We loved this project…
…My class got all their prepared questions answered plus a lot more!
…I would definitely do this again…
It definitely turned my class into very eager learners.  …They are STILL talking about it. 
…Our students enjoyed it immensely.