Take a Bite of BC Says Thank You
On September 27 we hosted some of our generous Take a Bite of BC partners at Richmond Secondary School to thank them for their dedication to the program. The farmers and commodity groups that donate product to this program always ensure that it is of the highest quality and that there is always enough for all students to cook with. Their continuous support to the Take a Bite of BC program throughout the years has been unwavering. We couldn't imagine better partners to help us bring BC's agriculture to our students.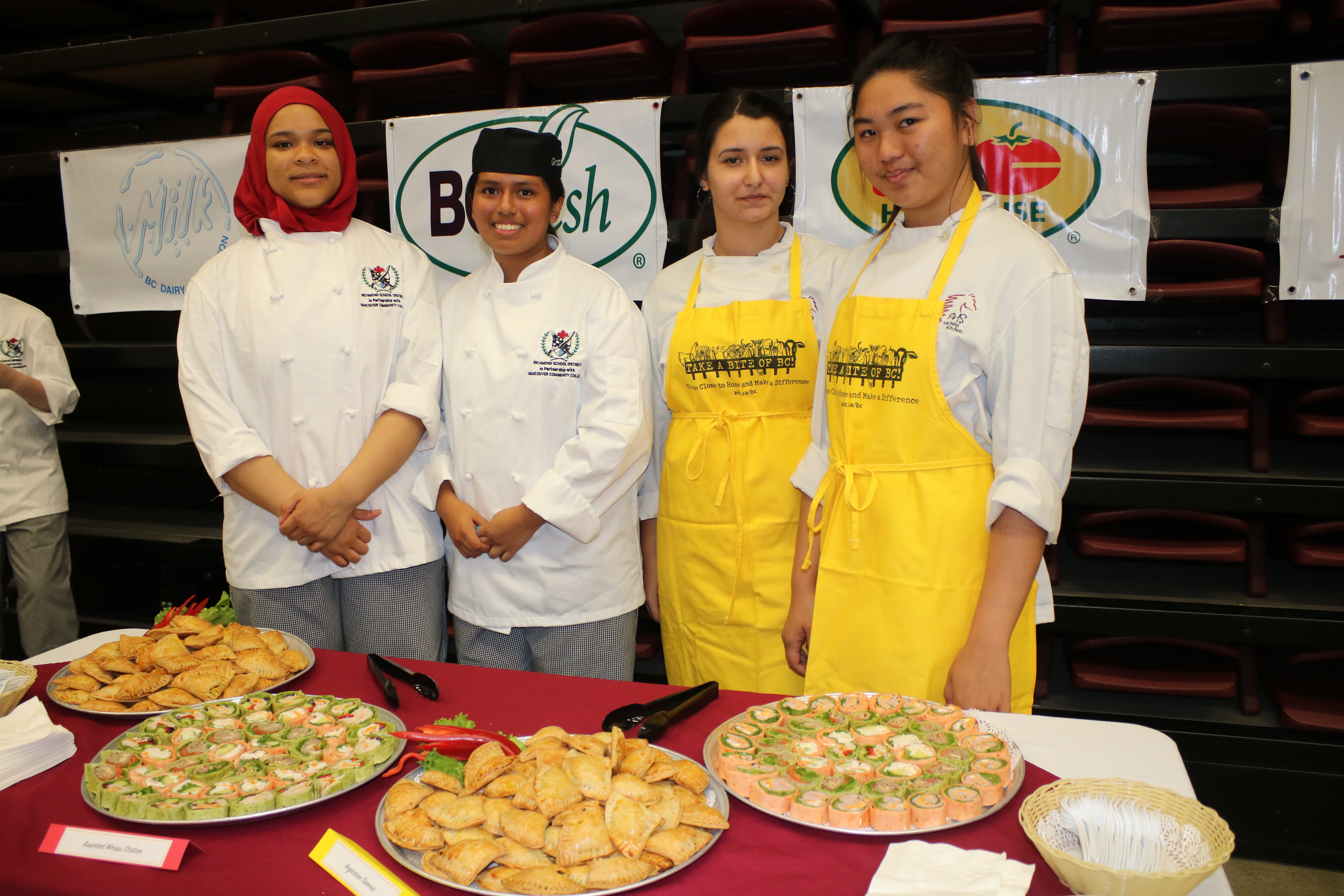 Samosas and wraps
Together with the Culinary Arts students of Richmond Secondary, Chef Gina Sena was the driving force to bring the event to life. Her students cooked and served delicious creations made with donated product from Take a Bite of BC. Our partners were thrilled to meet the students and taste the many different dishes they had prepared. Thanks to both Gina Sena and her students for putting on such a remarkable event!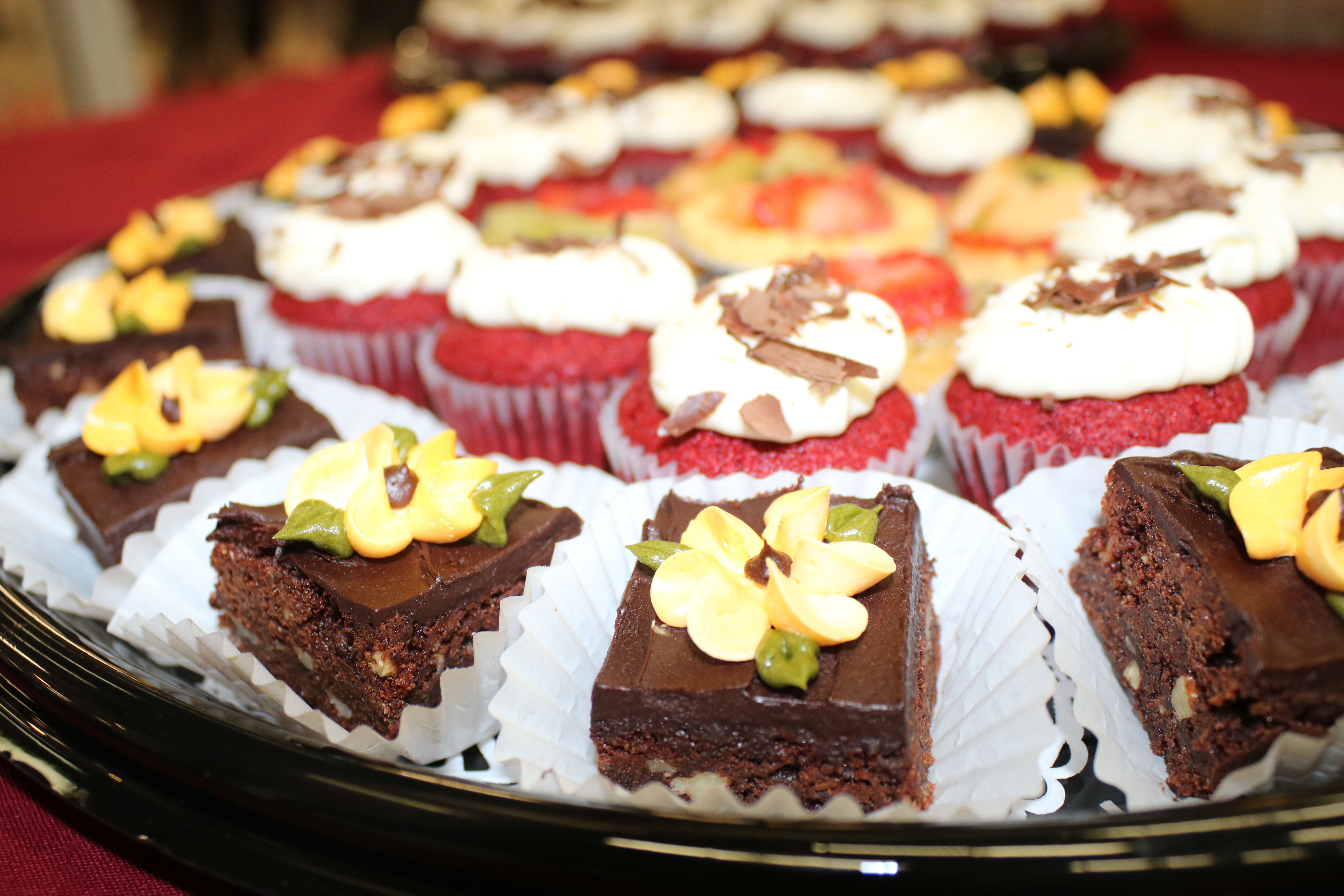 An array of delicious desserts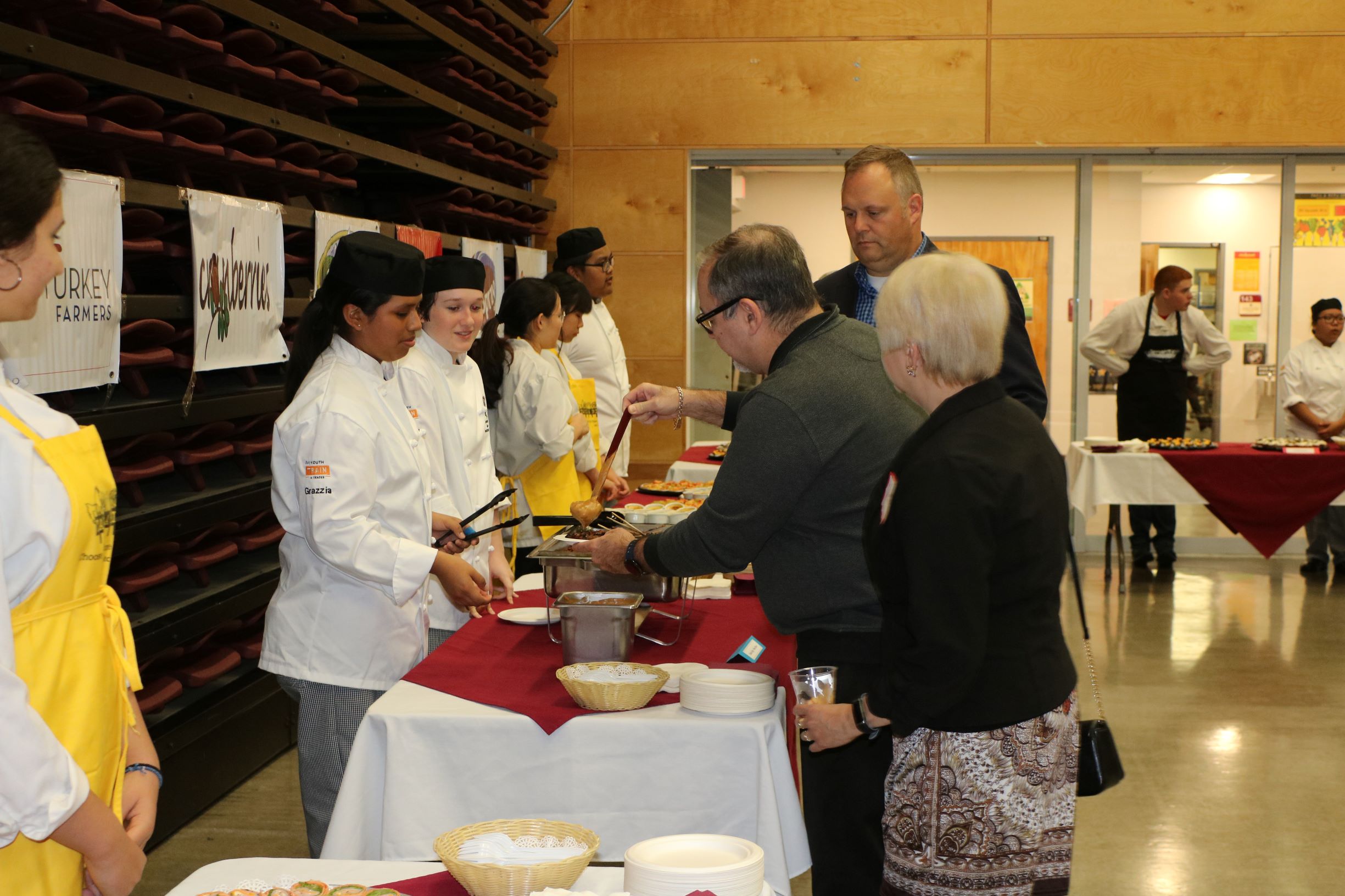 Tasting the dishes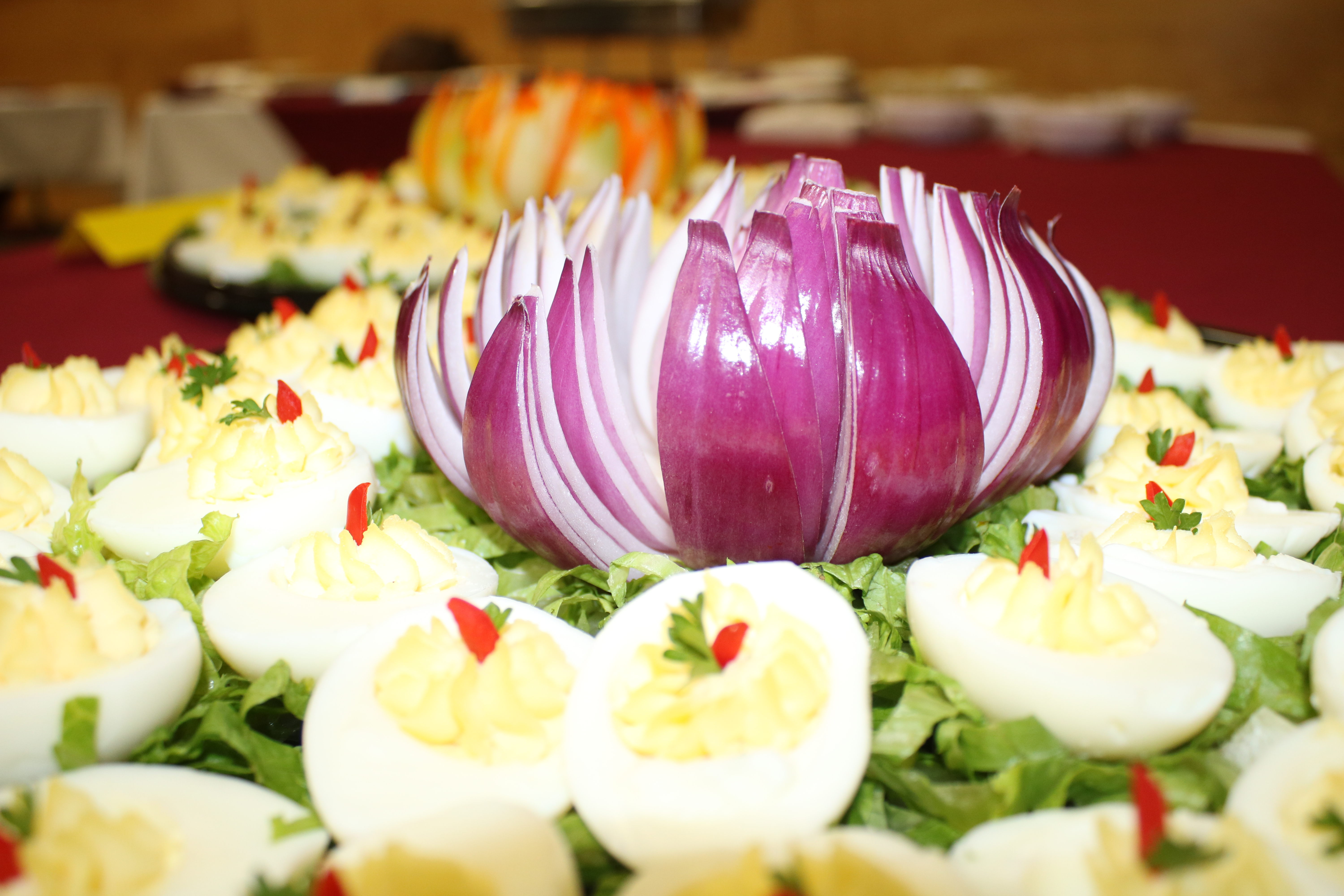 Deviled Eggs and an Onion Flower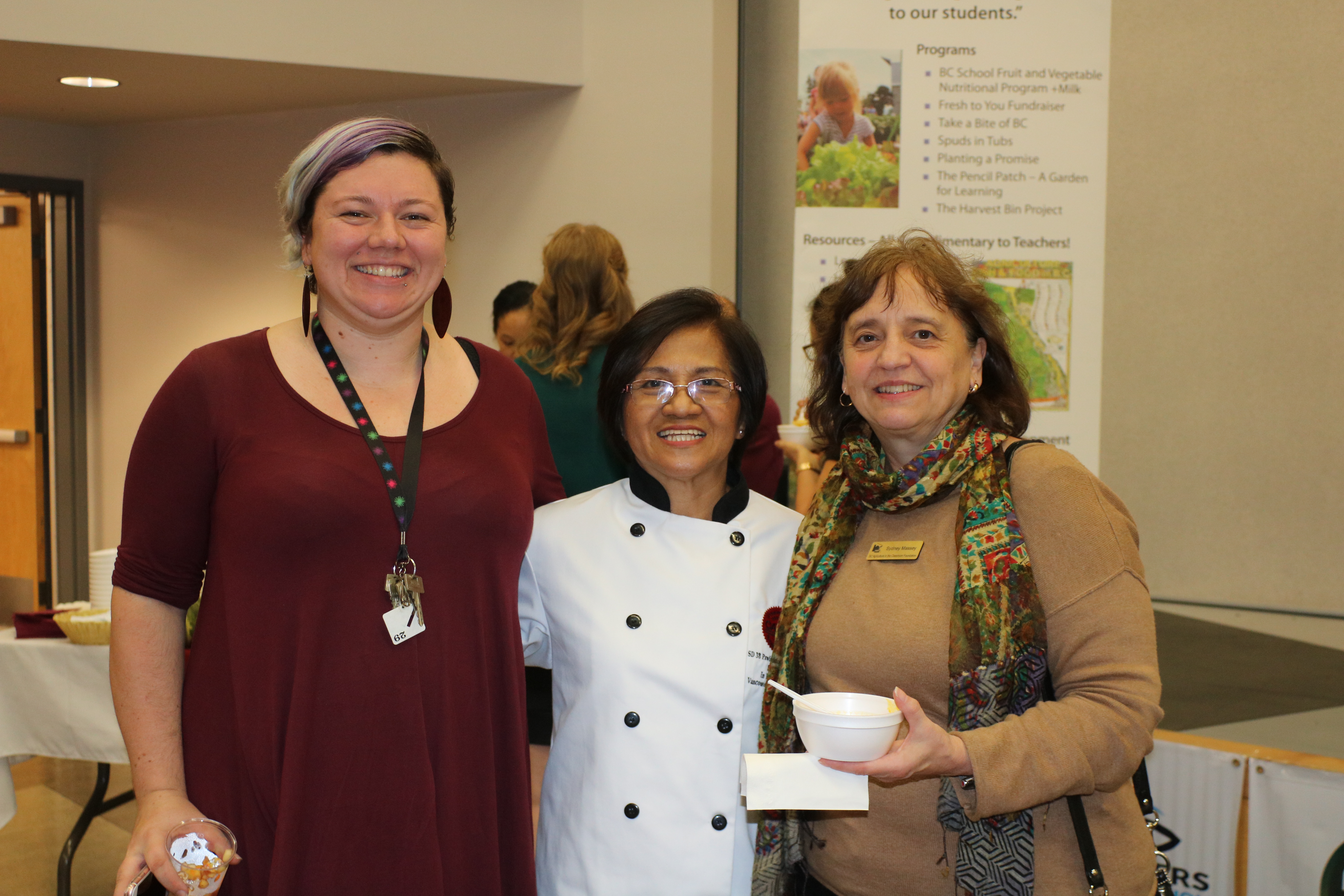 Thank you Chef Gina Sena!