New FVSP Partnership Brings Duck to Teaching Kitchens
| | |
| --- | --- |
| | BC Agriculture in the Classroom (BCAITC) is pleased to announce Fraser Valley Specialty Poultry (FVSP) as its newest partner. Pekin duck, donated from FVSP, will be delivered to 53 BCAITC Take a Bite of BC of teaching kitchens to use in secondary school Culinary Arts programs this school year. |
"FVSP's donation to the Take a Bite of BC program will directly impact 7,200+ grade 11 and 12 Culinary Arts students and will also help influence an additional 65,000 students to eat locally grown dishes on a regular basis in school cafeterias", said Pat Tonn, BCAITC Executive Director. 
Pekin duck is a unique new ingredient for Take a Bite of BC's culinary programs. It will be used to create a variety of fresh, healthy, and culturally diverse school meals that celebrate our province's diversity. This will expose thousands of students to new types of food, cultures, and customs.
To launch the partnership, Chef Brian Beasley will showcase a Pekin duck dish to approximately 60 Chef Instructors at the BC Culinary Arts Specialist Association Virtual AGM and Conference on October 23, 2020.  FVSP duck will also be showcased in BCAITC's spotlight series in February 2021. This online interactive series will help secondary students gain an appreciation of where their food comes from, learn how to cook duck, and highlight the latest news in farming, the environment, and sustainable agriculture. Duck is an ideal food for growing minds and bodies. It is comparable in fat and calories to turkey breast and is high in essential minerals.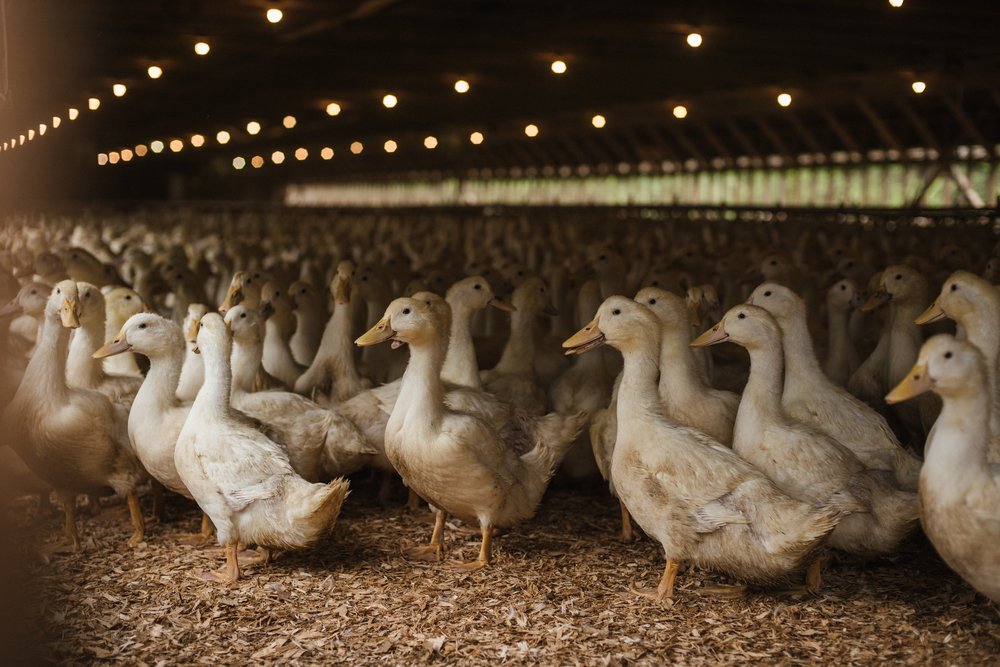 "Fraser Valley Specialty Poultry is delighted to partner up with BCAITC to share how ducks are raised and processed at our family farm," said Johanne Dyck, Business Development Manager at FVSP.  "We are a five-generation Canadian farm family that specializes in unique breeds of poultry. We are located just outside of Chilliwack at the base of Vedder Mountain where we oversee every step of raising ducks, from breeding the eggs, to raising ducklings up to maturity, to processing and shipping direct from our farm," said Dyck. "As a new partner, we're excited to take duck to the classroom – through sharing how we farm, and supplying whole duck for teaching classrooms across BC. By teaming up with our friend Chef Brian Beasley, we're keen to share our love of duck with a whole new generation of future chefs."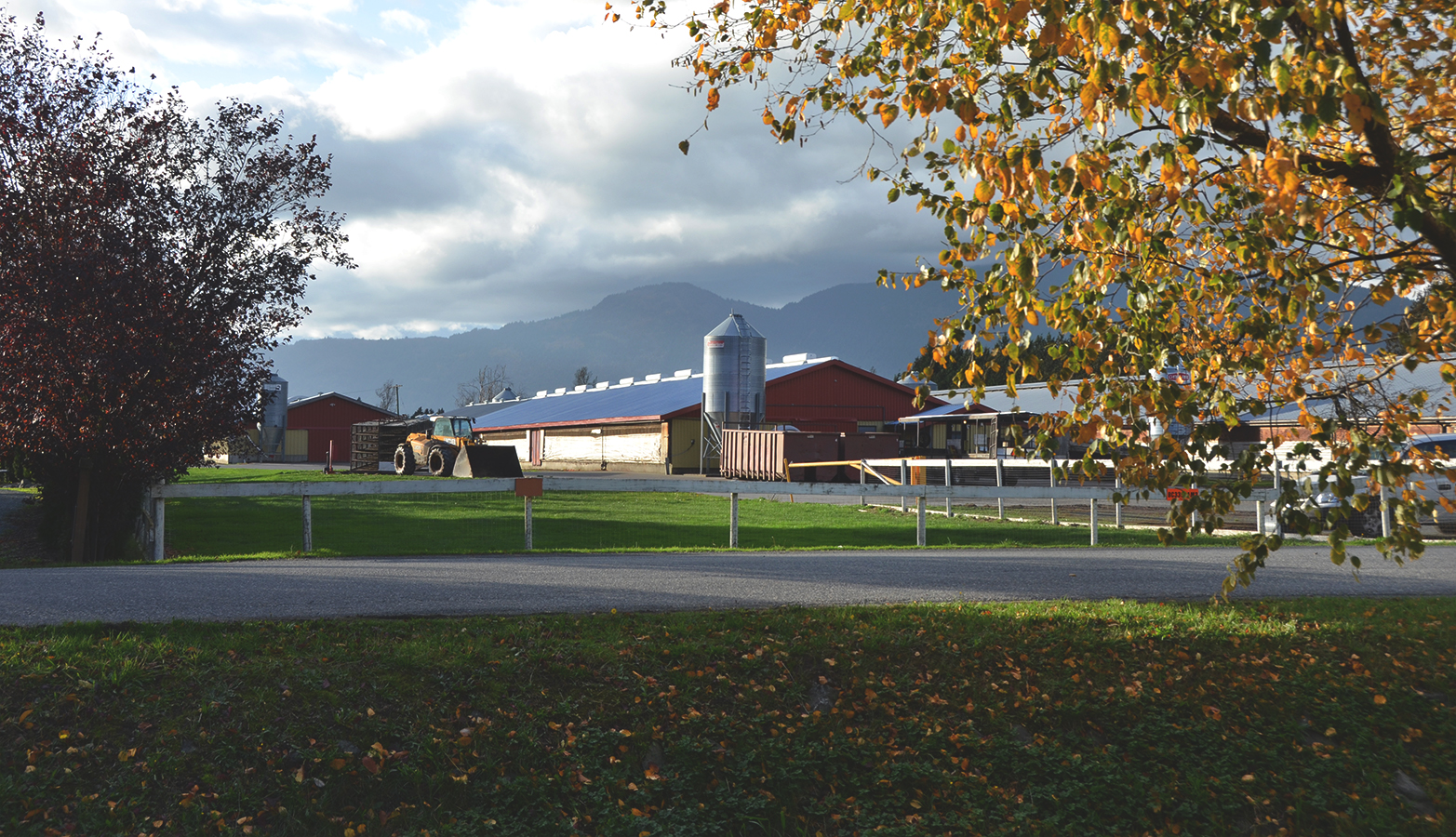 About FVSP: FVSP is the place to find local, specialty poultry. From Pekin duck and local squab, to free run goose and premium chicken, FVSP poultry is unique and farmed in innovative ways right here in BC. FVSP serves BC's Asian community with its Loong Kong chicken and Pekin duck, while its premium chicken, goose, and squab is quickly gaining recognition in culinary circles, high-end restaurants, and wineries. To learn more about FVSP, visit www.fvsp.ca.