Live Farm Tours and The Real Dirt on Farming Launch for Canada's Ag Day
| | |
| --- | --- |
| | To celebrate Canadian farming, Agriculture in the Classroom Canada (AITC-C), its provincial members, and Farm & Food Care are excited to announce the launch of The Real Dirt on Farming in the Classroom booklet and The Real Dirt on Farming Teachers' Guide. To kick off this launch, 4 FREE LIVESTREAM farm tours (suitable for K-12 students) are being offered coast-to-coast on Canada's Agriculture Day (February 23) including: |
Livestream Tour Times
10:00am PST, February 23: Nova Scotia Chicken Farmer
11:00am PST, February 23: Ontario Egg Producer
12:00pm PST, February 23: Alberta Canola Researcher
1:00pm PST, February 23: BC Beef Farmer
The farmers will showcase their facilities, share their agriculture stories, and answer LIVE questions about their ag operations and careers in the tours. Sign up now here for these farm tours to get in on the action! After signing up, you will receive an email on February 23 morning with the links to the tours. 
The Real Dirt on Farming in the Classroom
Teachers can NOW order FREE PRINTED class sets of The Real Dirt on Farming booklet here and bring farms to life in your classroom!  Plus, download the digital versions of the The Real Dirt on Farming and the related AITC Teachers' Guide to connect the booklet to grades 7-12 Social Studies, Science, and English Language Arts curriculum.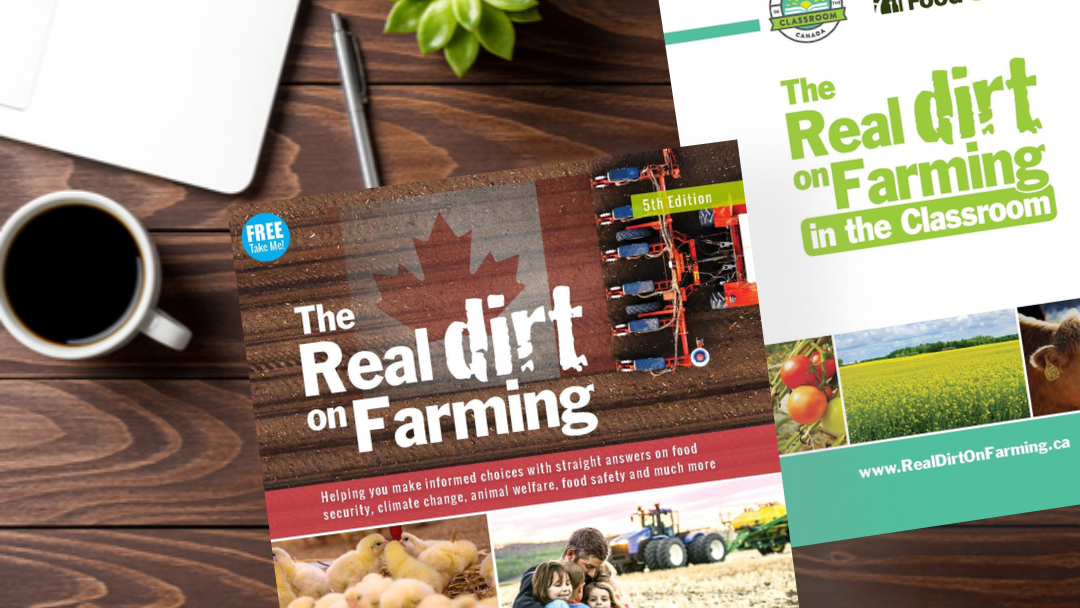 Farm and our food has a story and it starts with Canadian farms! Food is connected to many of the big issues facing our society, from the cost of living and energy, to climate change, and health care. The Real Dirt on Farming and AITC's Teachers' Guide to the publication those issues head-on to answer your questions, and to show you what we are doing to feed you safely, nutritiously, and sustainably. Canadian farming has an impressive story to tell, and we're excited to help classrooms across Canada learn about it!
More Resources 
Educators, are you looking for more ways to get your K-12 students learning about farming? Here's a few ideas that might interest you: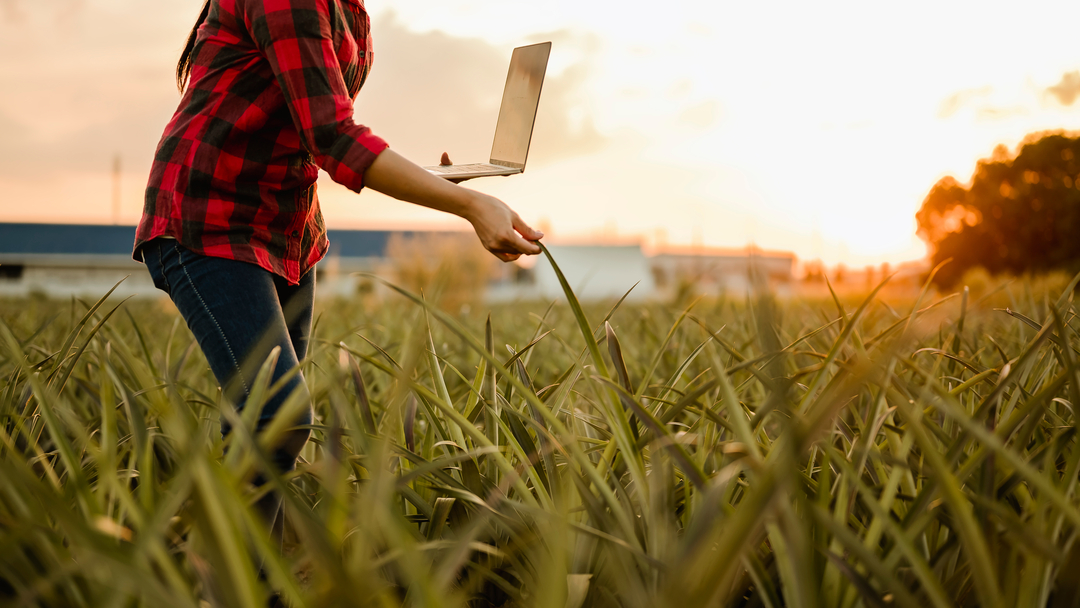 Share your excitement for our nation's agriculture and food on social media with the hashtag #CdnAgDay. Enjoy!