Aquaculture Conference Provides Unique Learning Opportunity for Students
UPDATE:
We are pleased to announce the winners of our 2019 Aquaculture Video Contest! You can view the videos by clicking on the links.
As part of the Aquaculture Conference held this year in Victoria, BC Agriculture in the Classroom Foundation (BCAITC) partnered with Myron Roth, a Ministry of Agriculture Seafood and Aquaculture Specialist to bring a unique learning opportunity to a class of High School students. These students were given a full day immersed in aquaculture learning and activities.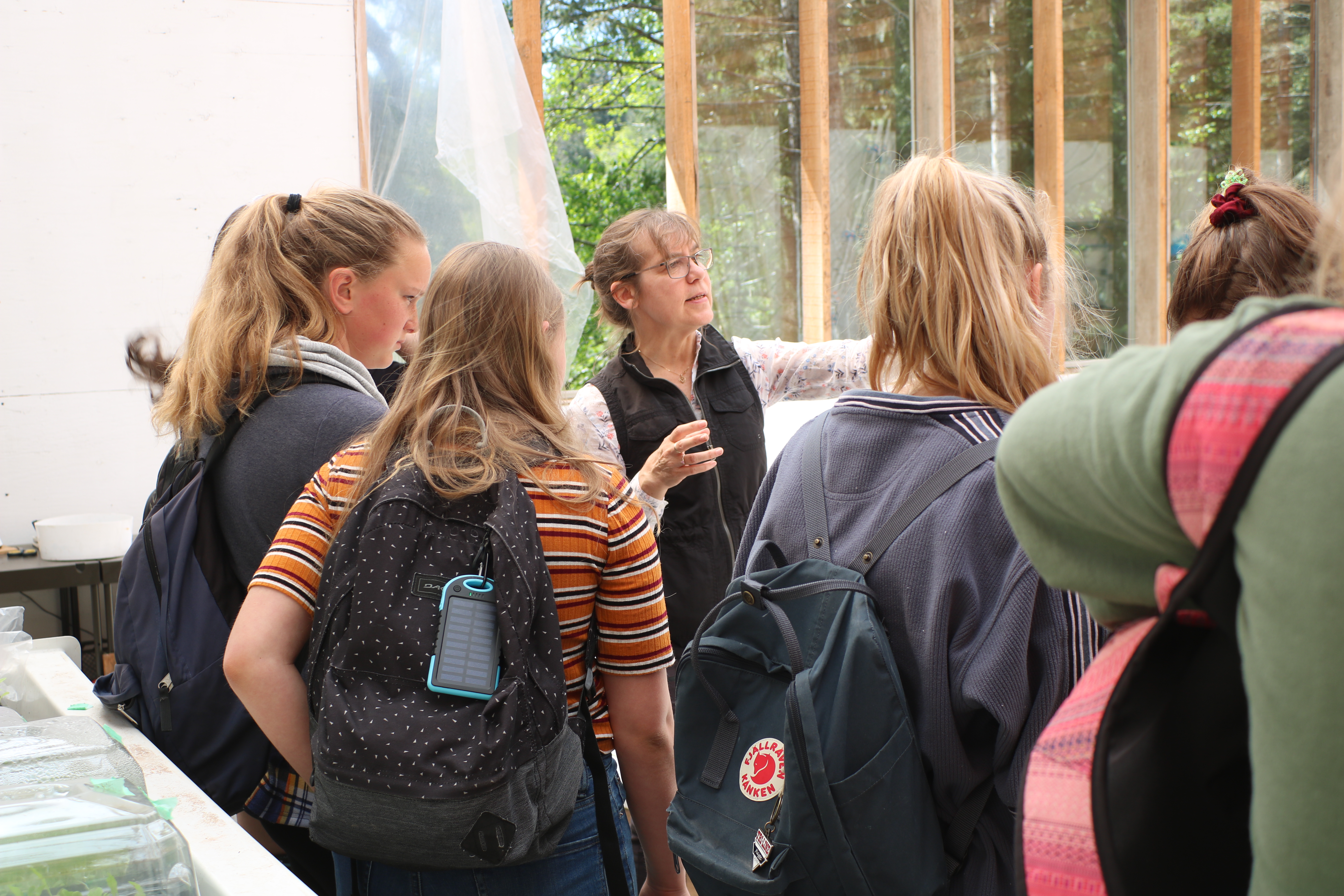 To start the day, they visited Metchosin Aquaponics Farm where students had a chance to talk with the owners about how they run their farm. The students had countless questions for both owners about their interest in Aquaponics and the day to day running of the farm. They toured through the farm and saw the fish tanks, the plants and their growth cycle, and different types of medium they are grown in. Myron Roth, also gave the students a short presentation on the current BC Aquaculture Industry and how aquaponics are used around the world.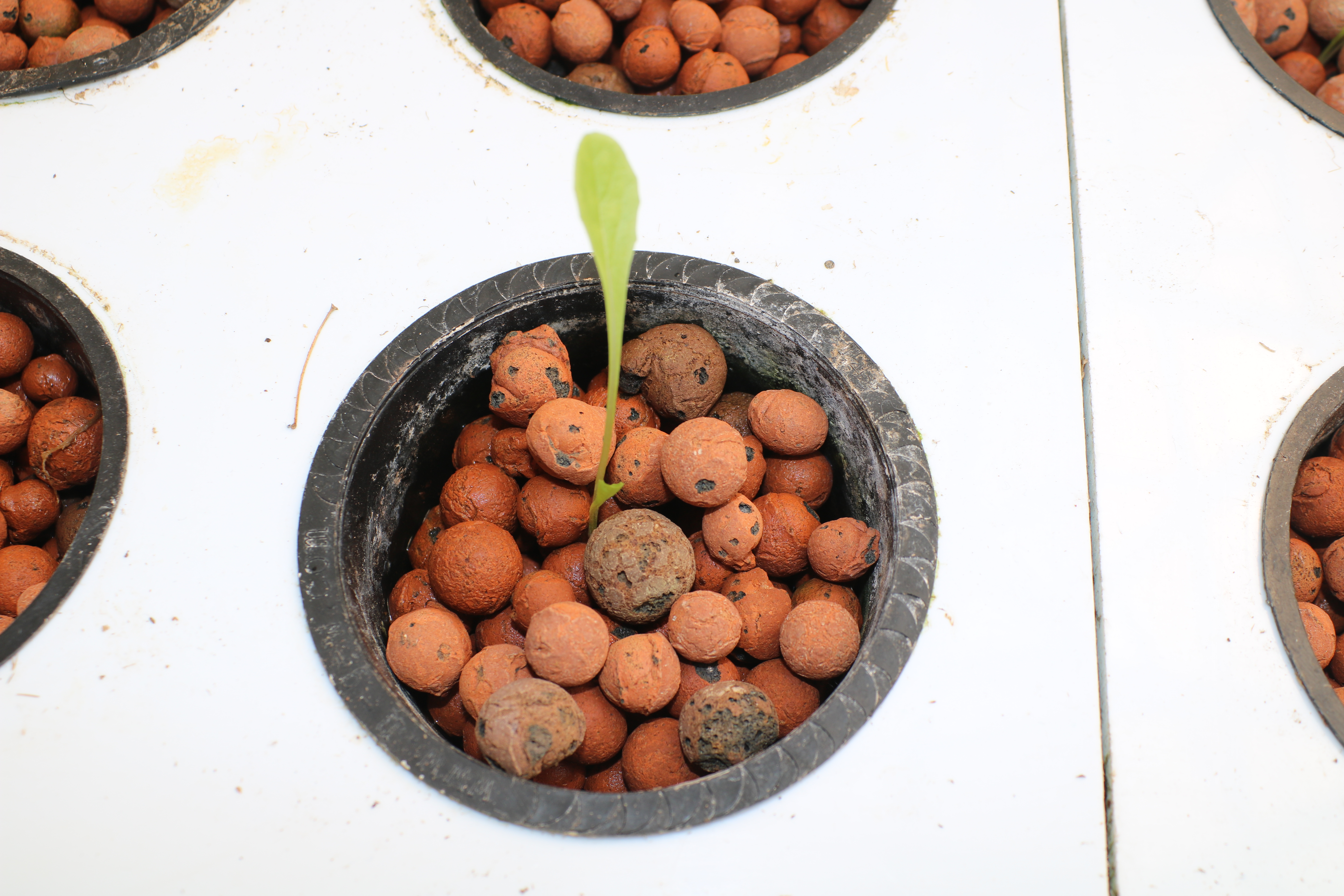 Later in the day round table discussions were held with different professionals in the Aquaculture industry to give students an idea of the careers opportunities available.
As a follow up to the event, teams of students will create videos based on the tour and learning of the day. The videos will be judged by BC Agriculture in the Classroom and 3 winners will be chosen: first place will receive $250, second place $150, and third place, $100. The top 3 videos will also be shown on the BCAITC website to showcase their great work.