Spring Tours of The Pencil Patch for Classrooms and Homeschool Students
Sowing the seeds of learning! The BC Agriculture in the Classroom Foundation (BCAITC) team is busy planting in The Pencil Patch garden in anticipation of spring student visits. The garden will provide a flourishing learning environment for K-12 classrooms and homeschools that sign up for tours (with physical distance measures) arranged in April, May, and June.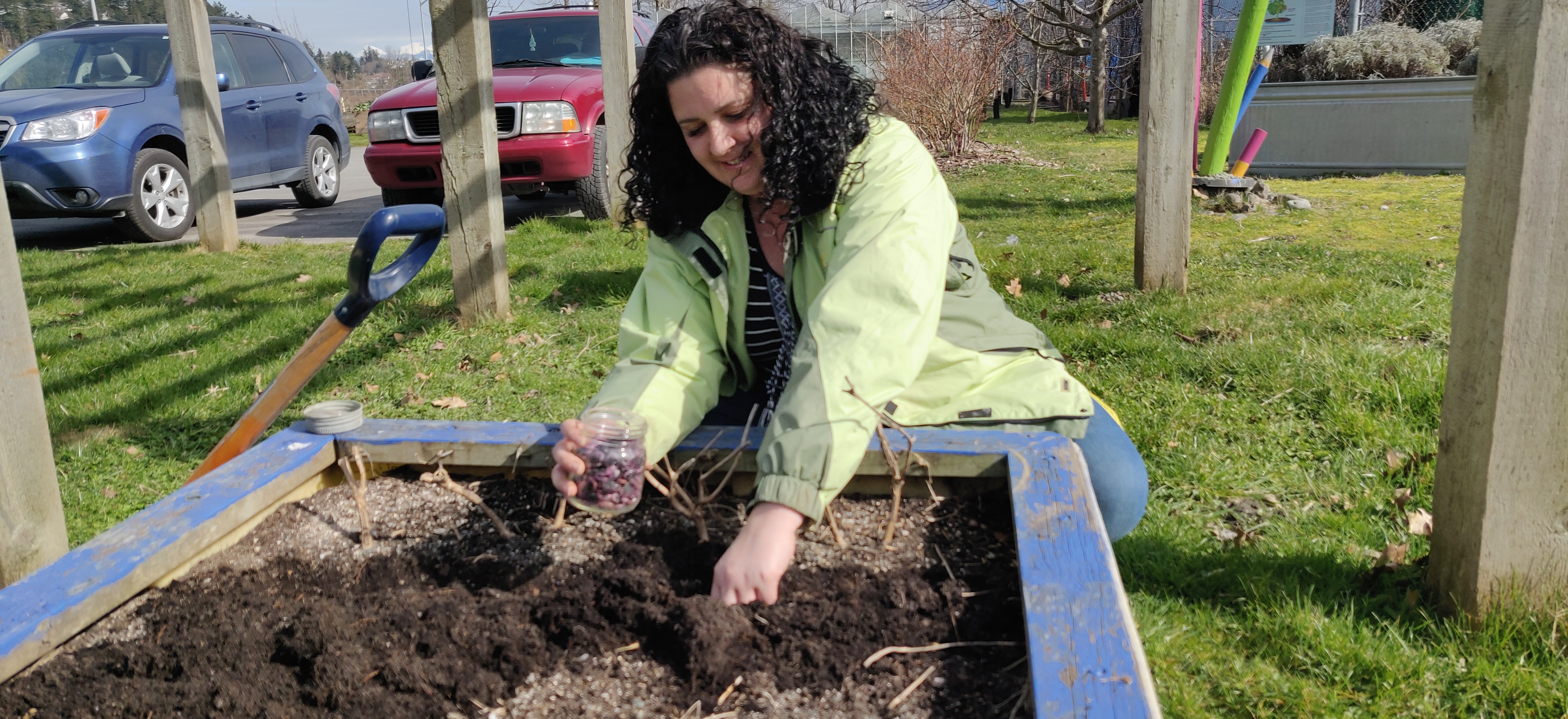 Located in Abbotsford, BC, the BCAITC learning garden includes fun opportunities for students to learn about BC agriculture including milk history, raised garden beds, pollinators, water, soil, pollinators, growing zones, the Agriculture Land Reserve, invasive species, greenhouses, crop rotation, and more. Students that visit can form connections to environmental stewardship as they learn about BC's amazing agricultural story.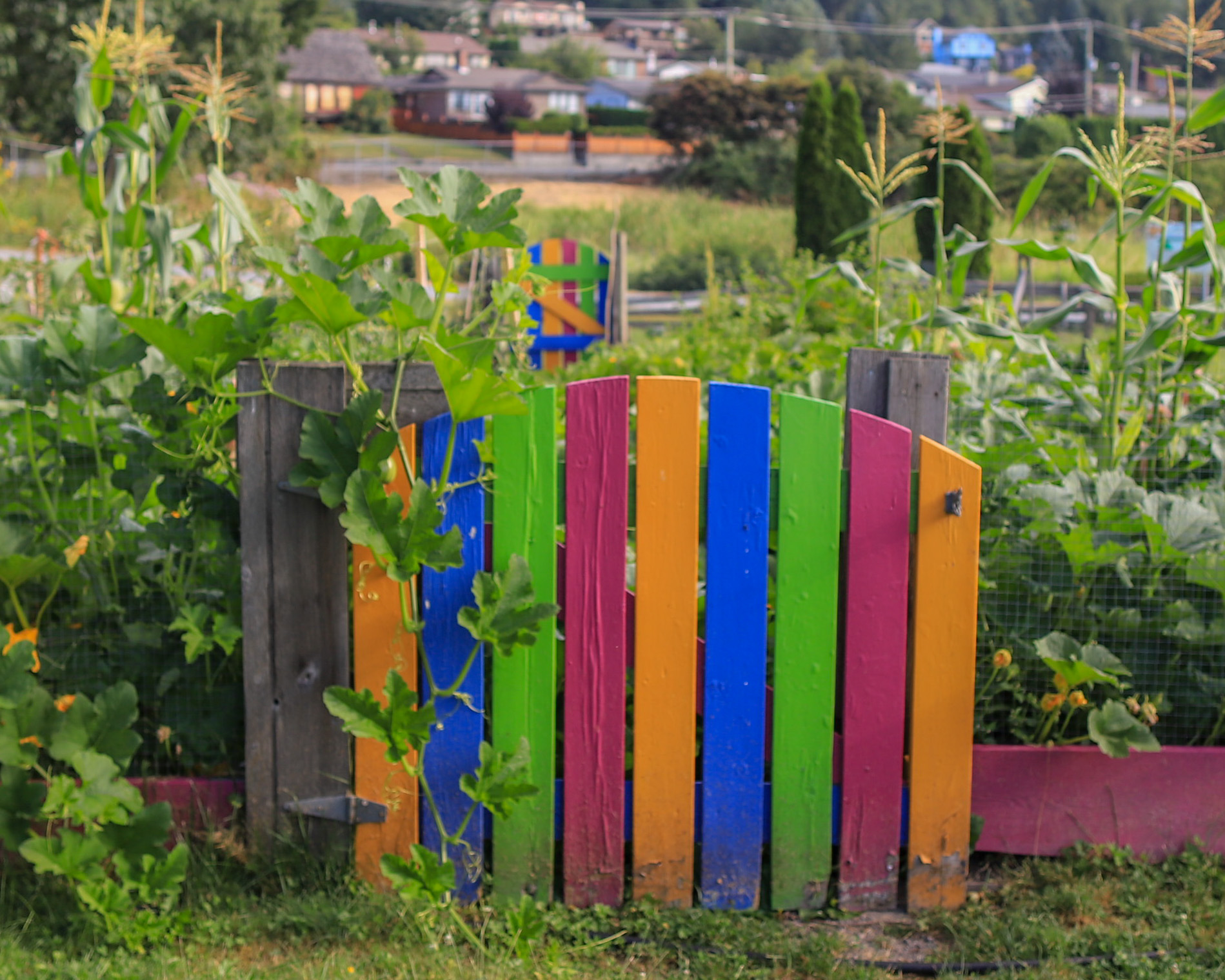 "This year we have focused on the colour yellow and a garden of hope," said Pat Tonn, BCAITC Executive Director. "Jessica, our garden programs assistant, has planted Yellow Zinnia, Black-Eyed Susan, Thunbergia, Nasturtium, and Calendula flower seeds to create a Hope Garden within The Pencil Patch; this plot of flowers will feature yellow blossoms for the Communities in Bloom 2021 Hope is Growing campaign. These bright colour blooms will be symbols of positivity for students that visit the garden during the COVID-19 pandemic."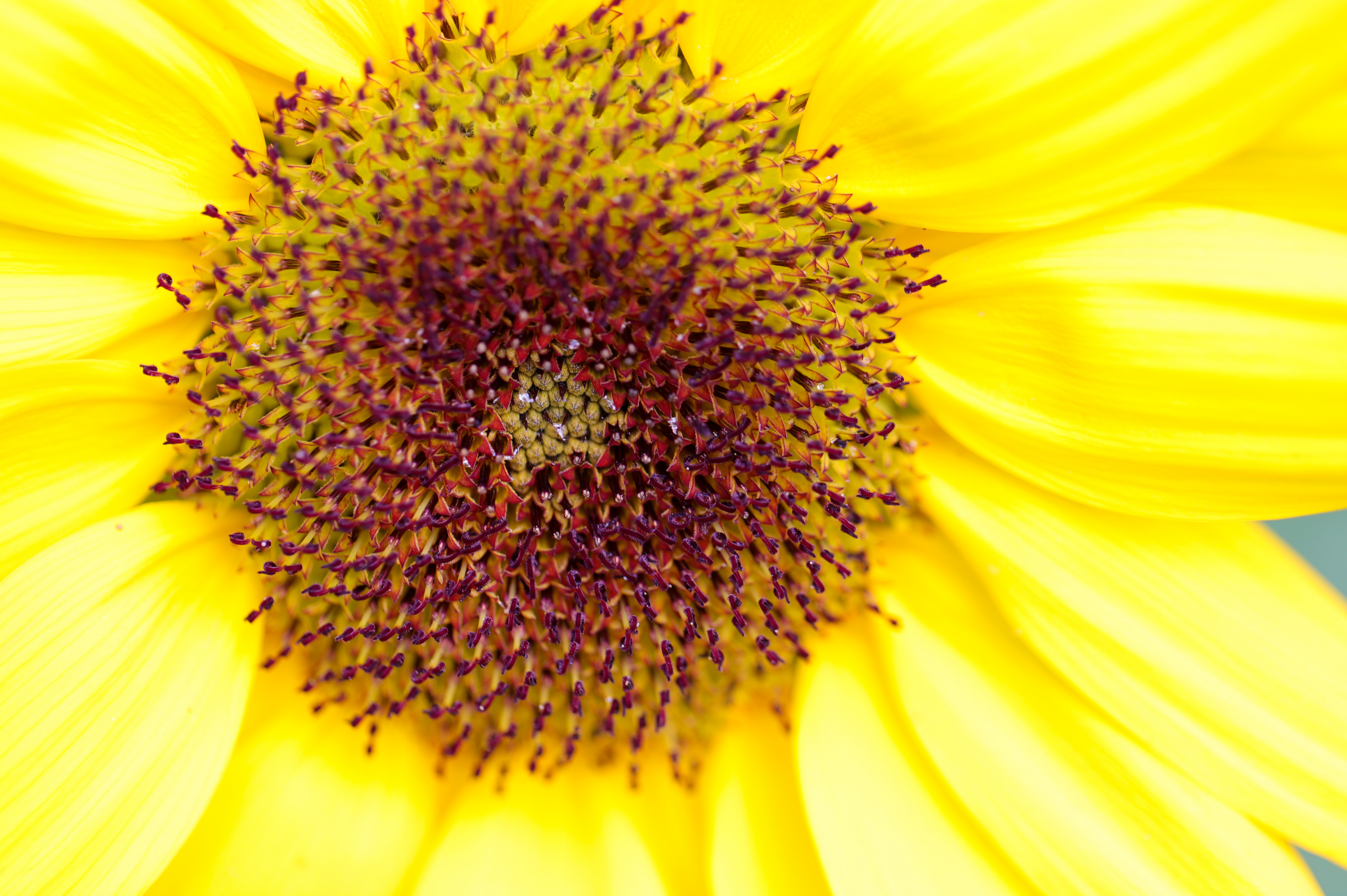 With the tours, trained volunteers and/or BCAITC staff guide students through 15 outdoor garden learning stations that feature curriculum connections to primary and intermediate/secondary level Agriculture, Environment, Science, Math, Fine Arts, and Language Arts subjects. Tours also feature the Medicine Wheel, a circular garden plot divided into four quadrants featuring indigenous plants native to BC that connect to First Nations' agriculture concepts. Additionally, students participating in the tours will receive a free carton of milk, compliments of Fraser Valley dairy farmers.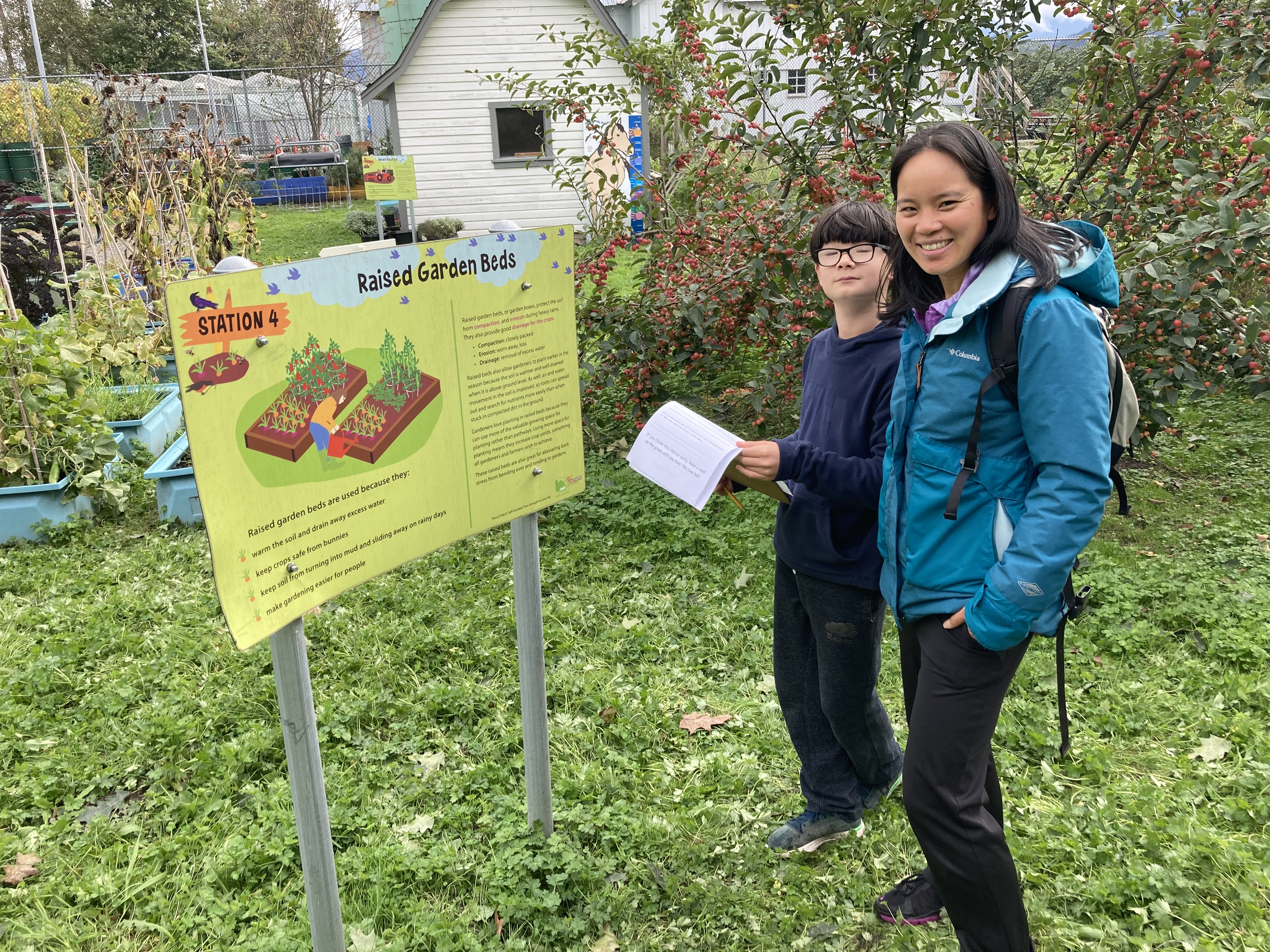 A visit to The Pencil Patch is a great way to kick-off spring in a unique learning environment. The large outdoor space provides plenty of fresh air and is large enough to allow for adequate physical distancing measures. The Pencil Patch is conveniently located near Highway 1 and Highway 11 (Sumas Way) in Abbotsford and is an ideal location for schools and homeschools visiting from the Lower Mainland or the Fraser Valley. Free parking is available onsite.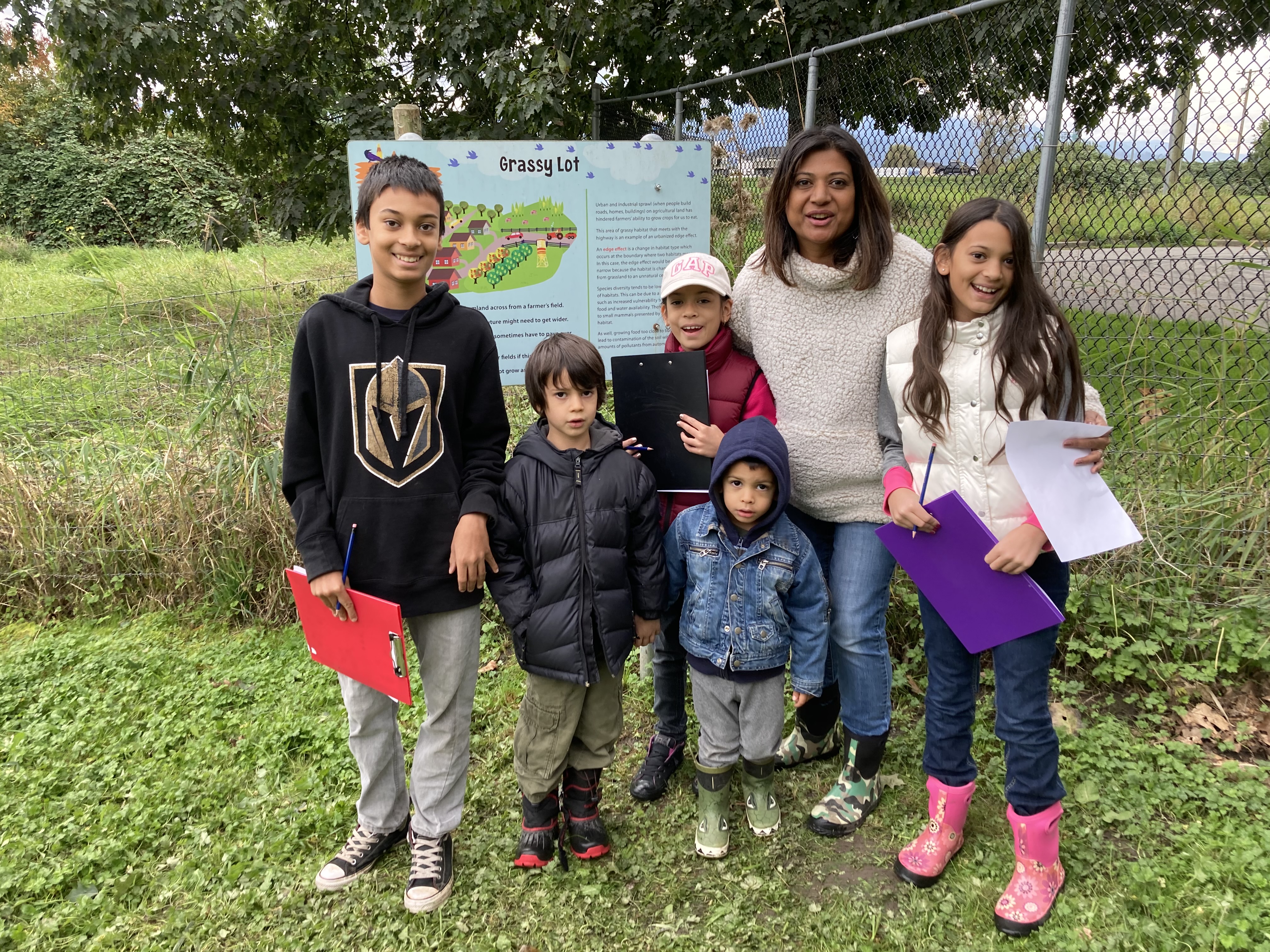 Free 90-minute self-guided tours are available April 28, 29, May 5, 6, 12, 13, 19, 20, and June 2 and 3 at select times for K-12 students. Contact Jessica Birchall or call 1.866.517.6225 to register. Space is limited. Find more information here.