Teacher Champion - Leanna Estey
In this issue of our BCAITC Teacher Champion series, we profile BC teacher Leanna Estey. Discover her passion for educating students about BC agriculture, food, and the environment.
What school do you teach? A: I teach at South Kelowna Elementary School.
What grade(s) do you teach? A: Currently, I am teaching Grade 2/3.
How and when did you first learn about BCAITC? A: I first learned about BCAITC through an invitation our school received to visit Helen's Acres as part of the Ag Adventures program for students.

How long have you been teaching students about BC agriculture and food? A: I started including BC agriculture and food in my classroom after getting inspired by our local agricultural community initiatives in Kelowna.
What are the most important things that you want your students to learn about BC agriculture and food? A: I aim to instill a sense of courage in my students, encouraging them to embrace new experiences and be open to trying new things. I want them to understand the importance of knowing what food they can grow themselves. By actively participating in the hands-on process of growing plants and experiencing the joy of harvesting, they will not only gain practical skills but also develop a deeper understanding of nutrition.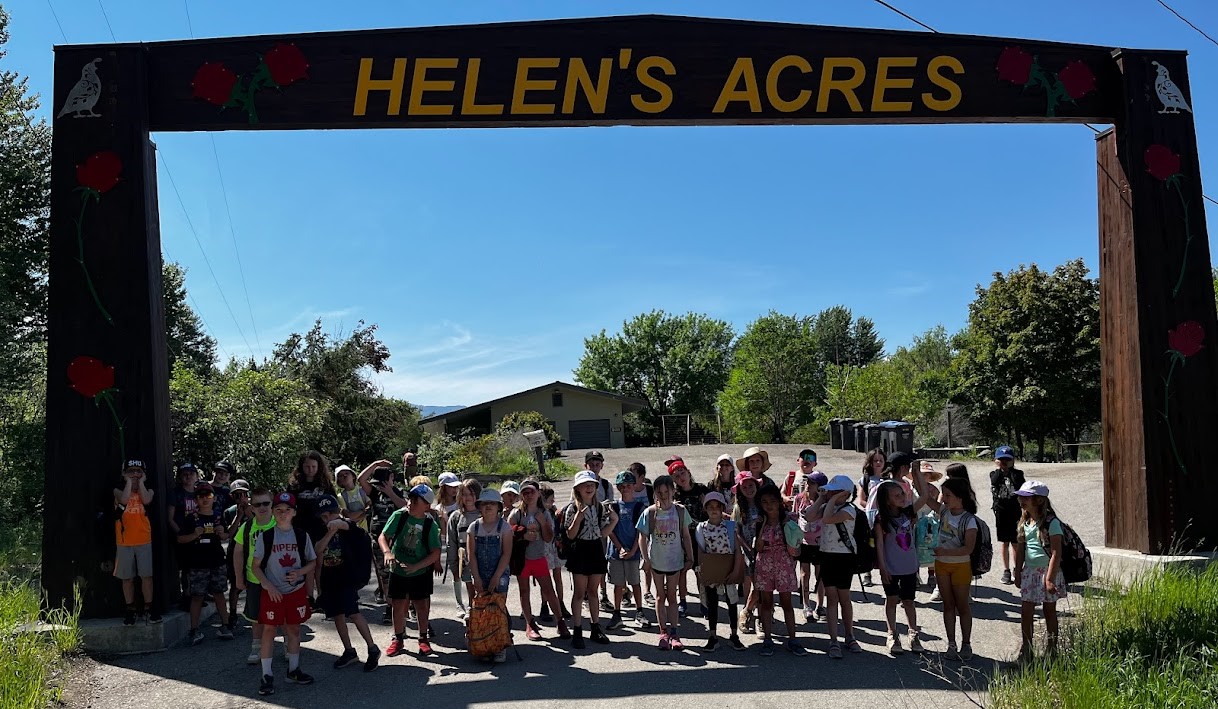 BCAITC has over 500 free downloadable resources including lesson plans, activities, videos, recipes, and more! What is your favourite BCAITC resource and why? A: I highly value the School Garden Resource as my favourite tool. It offers comprehensive guidance on how to start and maintain a school garden, presented in a detailed yet accessible manner. Additionally, it provides year-round recommendations for crop varieties, soil requirements, and planting/harvesting timelines, making it a valuable resource for educators.
What is your favourite BCAITC program and why? A: Ag Adventures is my favourite program. It introduces students to agriculture through an engaging tour with informative stations. Students visited Helen's Acres and were divided into small groups, provided with booklets, and guided by knowledgeable volunteers. The tour included over 10 stations, covering topics like pollination, greenhouses, watering, harvesting, and even a fun digging game. The interactive nature of the tour and the helpful volunteers created a meaningful connection with farming and taught students the importance of agriculture.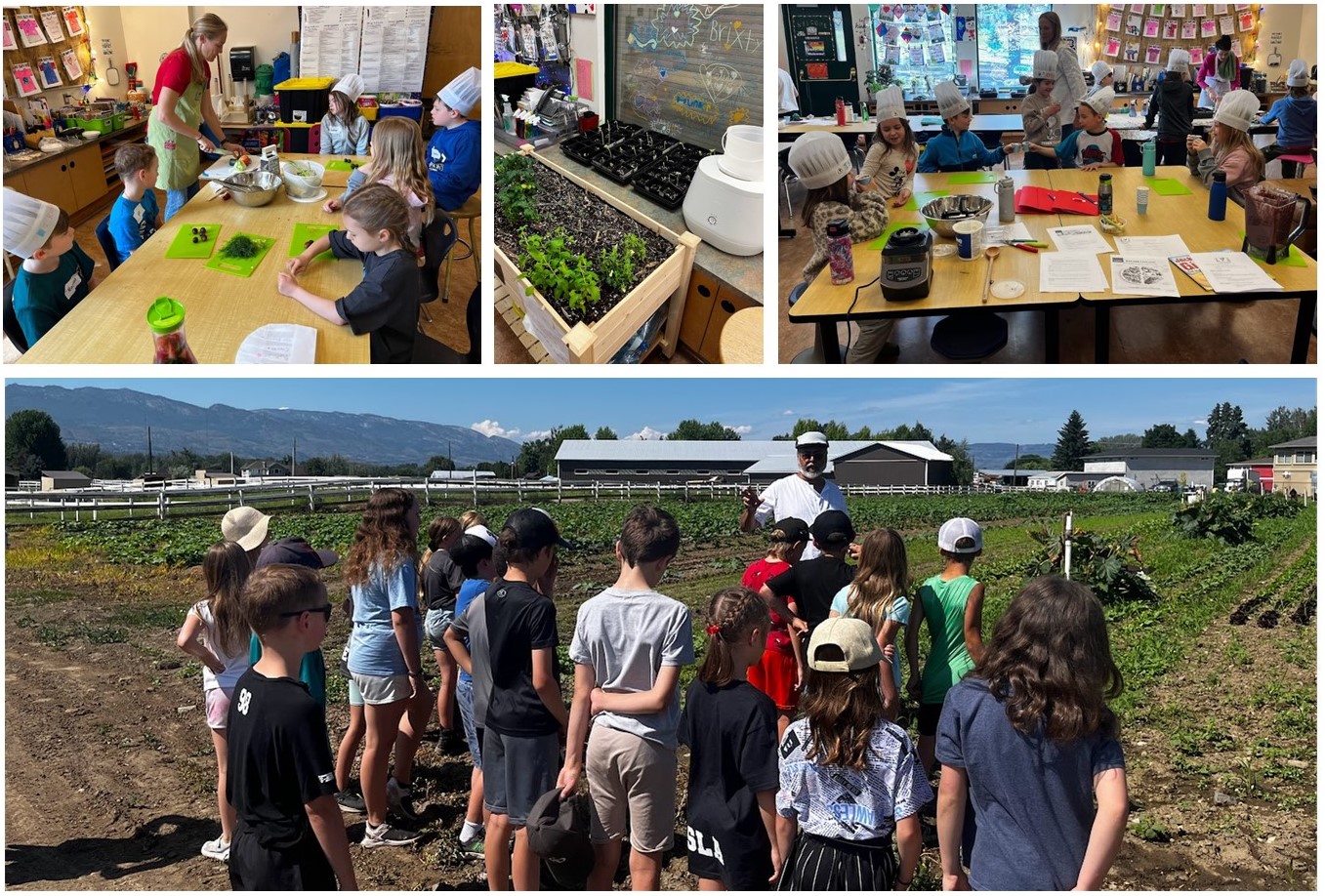 Describe an agriculture or food-based project/program you have implemented in your classroom/school recently. A: In my classroom, we implemented the Chefs-in-the-Classroom program, which consists of 7 lessons covering gardening basics, from seeding to harvesting various vegetables, fruits, and herbs. Through this program, local chefs visited the classroom to teach students about herbs and flavour combinations. The program also includes a farm tour and culminates in cooking dishes from the harvested produce, such as fennel salad, sauces, and smoothies. A highlight of this program is the focus on composting, with a classroom Lomi set up to recycle food waste for our garden bin.
Do you have any advice for other educators on how to integrate agriculture and food education into their curriculum? A: I encourage fellow educators to embrace new experiences and adventures. Integrating agriculture in the classroom is as simple as taking the first step and starting small. Try incorporating a few agricultural activities and experiments. Engage your students in hands-on experiences, and their enthusiasm will ignite your own excitement and confidence to explore and implement new ideas in the classroom.
About the Teacher Champion Series: This monthly BCAITC series features BC teachers and school staff who are passionate about providing agriculture and food education to K-12 students. For more information, contact BCAITC Communications Coordinator, communications@aitc.ca.