Program Registration
Are you ready for a new school year full of agriculture and food adventures? We're thrilled to announce the upcoming registration dates for our highly anticipated programs. These initiatives offer a unique opportunity for students and educators to not only foster essential skills and knowledge but also contribute to local agriculture, sustainability and fostering a deeper connection to the environment. Here are the key dates to remember: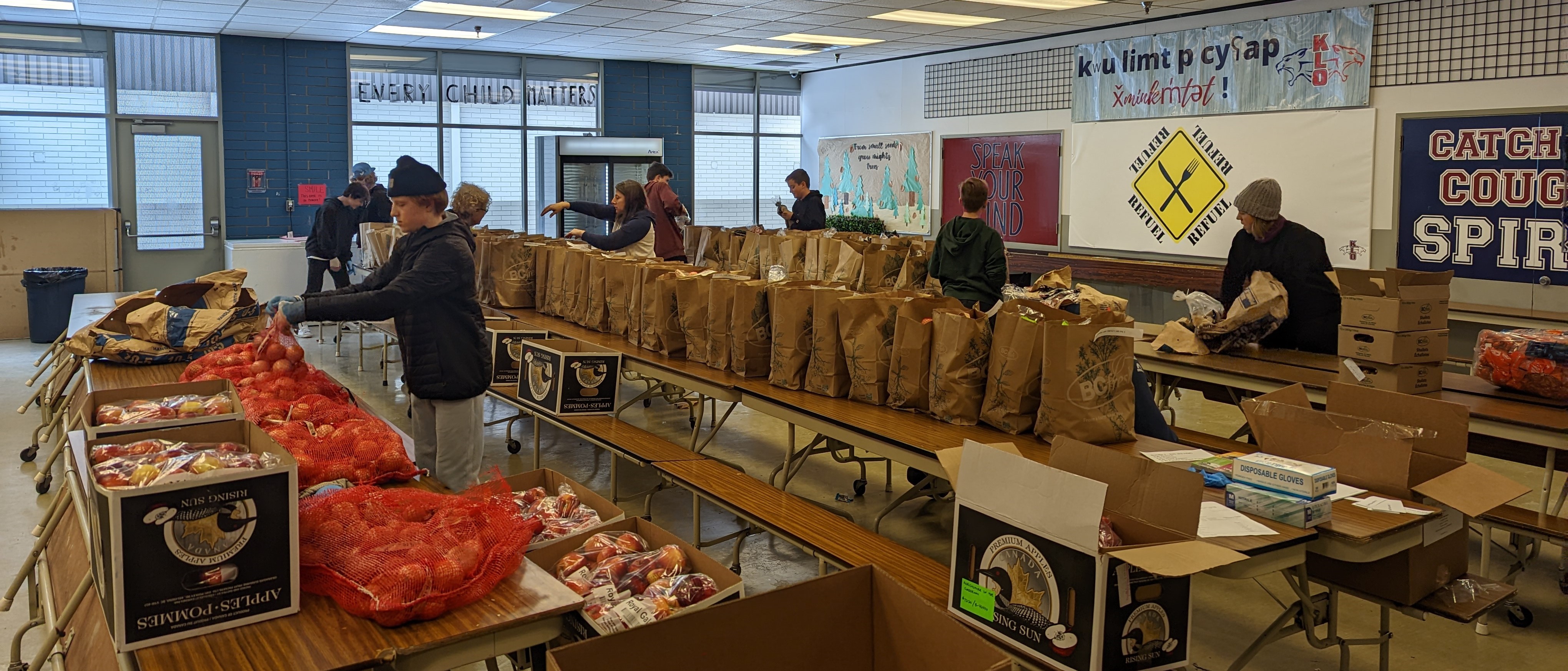 Fresh To You Fundraiser

 

- Registration
Registration date: open until September 7
Support local agriculture while raising funds for your school! Our Fresh to You Fundraiser allows students to sell bundles of fresh locally-grown BC produce. By participating in this program, students learn about the importance of supporting local farmers and develop valuable entrepreneurial skills. The school receives 40% profit of each bundle sold!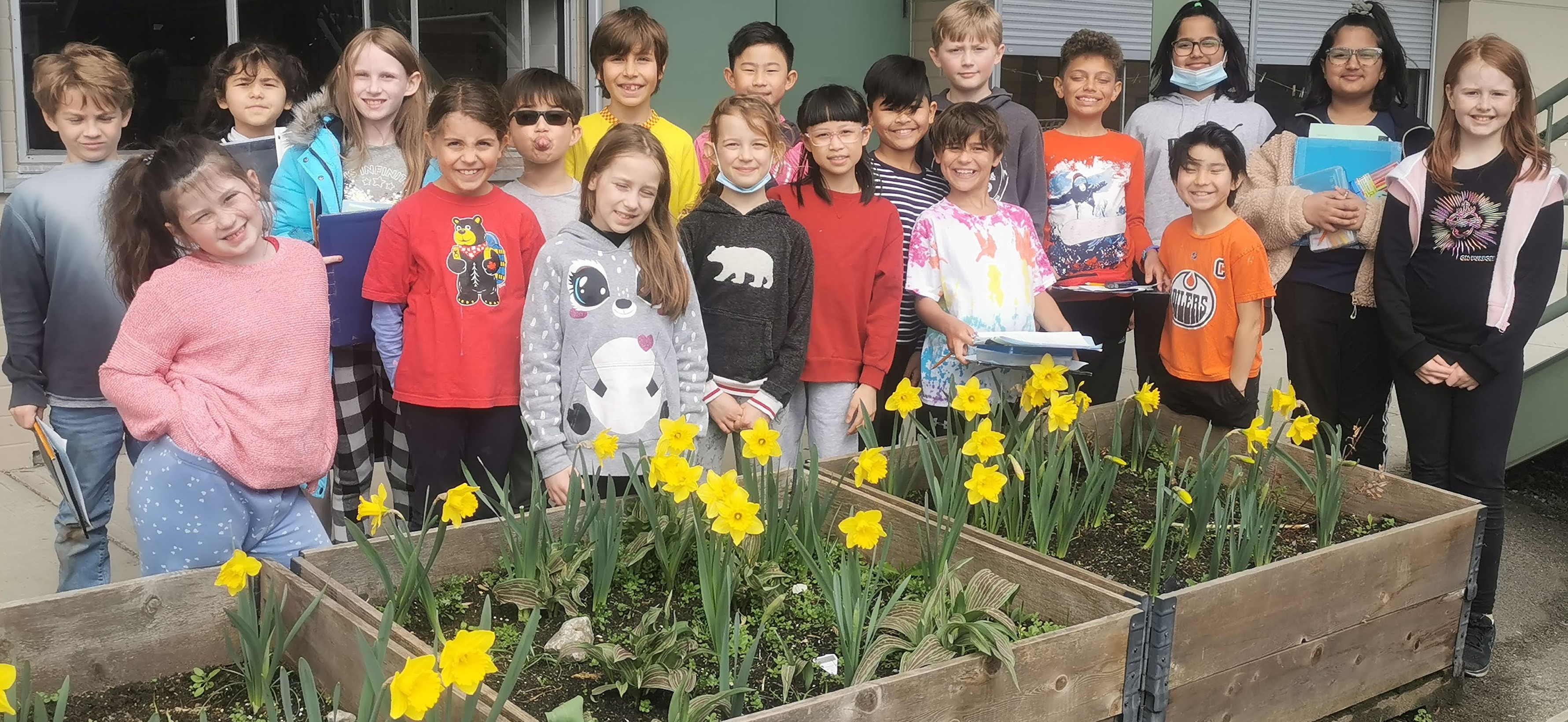 Planting a Promise 

- Registration
Registration date: August 22 to September 15
Experience the magic of new beginnings with our Planting a Promise program. This program is a wonderful way to teach students about the cycle of plant life and the importance of nurturing our environment. This program fosters a positive connection with nature and science through observation, encouraging students to learn through hands-on experience. As daffodil blooms and paint the landscape with vibrant yellow, students experience the joy of contributing to their school and community.




Spuds in Tubs

 

- Registration
Registration date: September 11 to October 1
Prepare to plant seeds of curiosity, nurture growth, and have an absolutely spud-tacular time. This program introduces students to the world of potatoes, teaching them about agriculture, patience, and the magic of watching something grow. Your students will discover the joys of growing their very own potatoes. This hands-on experience is perfect for teaching students about root vegetables, planting techniques, and the patience required to see the results of their hard work.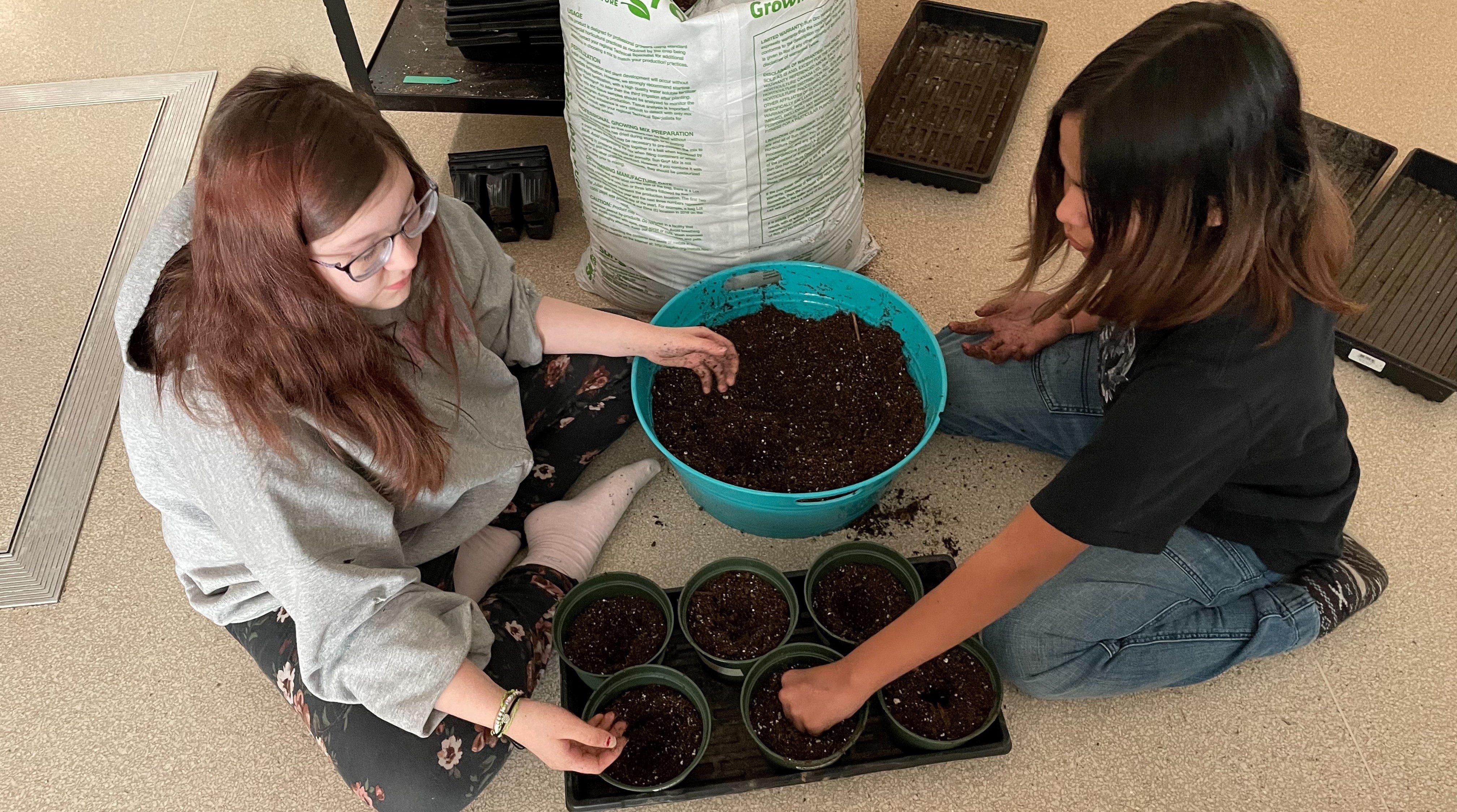 Common Ground - The Strawberry Project

 

- Registration
Registration date: October 18 to December 4
Delve into the sweetness of nature with Common Ground - The Strawberry Project. This program will teach students about the art of growing strawberries while highlighting the importance of working together to achieve a common goal. Watch as your students connect with nature, Indigenous ways of growing and each other through this delicious venture.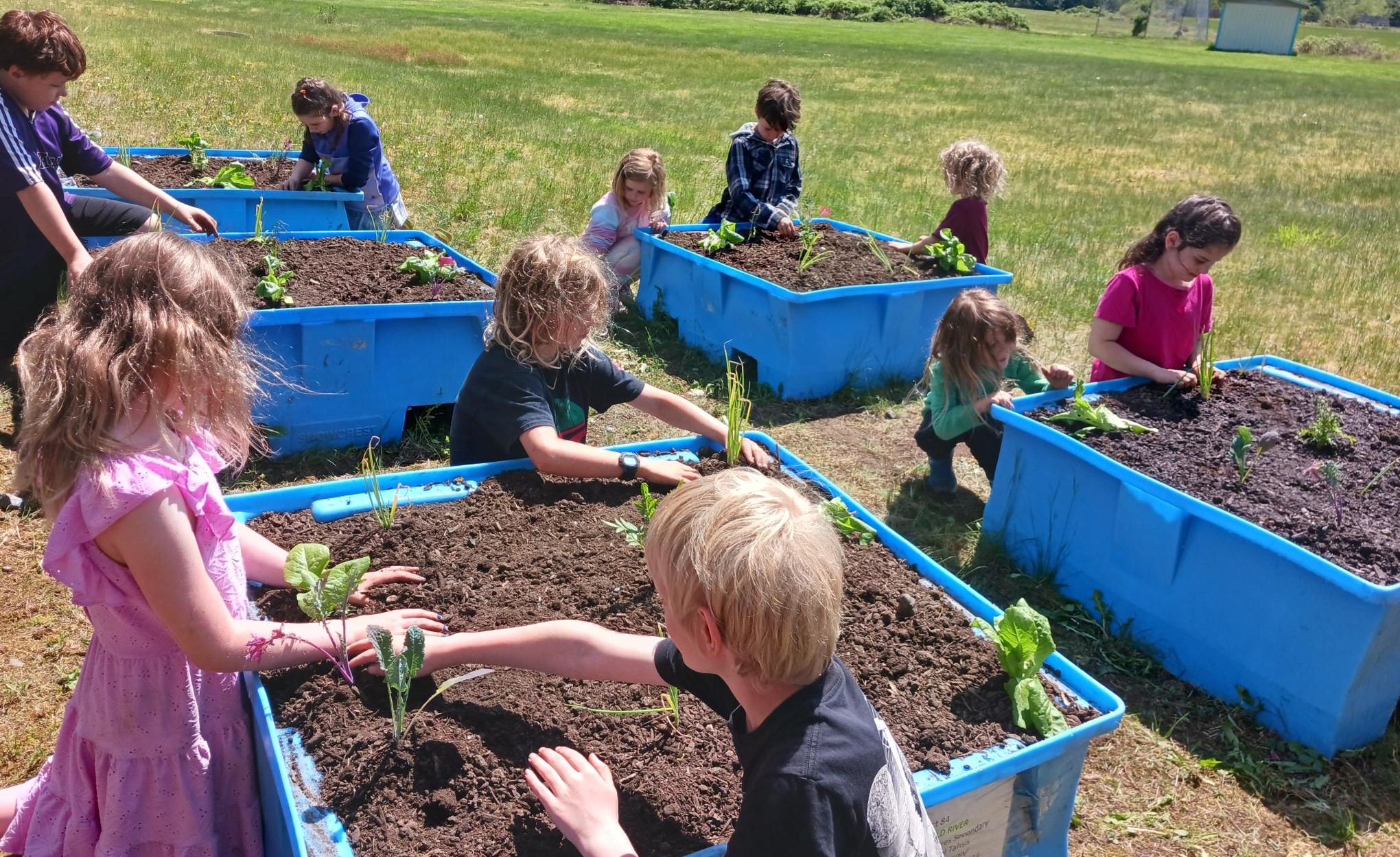 Harvest Bin Project

 

- Registration
Registration date: November 6 to December 8
Equip your school with the tools to foster agricultural education! The Harvest Bin Project provides schools with bins as raised beds and seed money to establish their own growing gardens. This initiative equips teachers with the tools they need to supplement their curriculum while teaching students the ins and outs of farming on a smaller scale. Learn about the significance of water, caring for the soil, about plant life cycles and pollinators, this program models the principles of sustainable agriculture and the satisfaction that comes from harvesting what you've sown.
Don't miss out on these incredible opportunities to foster curiosity, teamwork, and a deeper appreciation for agriculture in BC. Whether your students are in kindergarten or Grade 12, our programs offer something for every classroom.
Mark these dates on your calendar and get ready to sign-up! Cultivate knowledge, growth, and unforgettable memories. Together, let's nurture a love for learning and an agriculture-education environment that will flourish for years to come.