COTA Summer Conference: A Day of Learning and Inspiration
On August 29, thirty enthusiastic teachers from the Okanagan region attended the Central Okanagan Teacher's (COTA) Summer Conference in the heart of British Columbia's lush Okanagan Valley, Kelowna and experienced an enlightening farm and food tour that left them inspired and better equipped to share the fascinating world of agriculture with their students in the upcoming school year.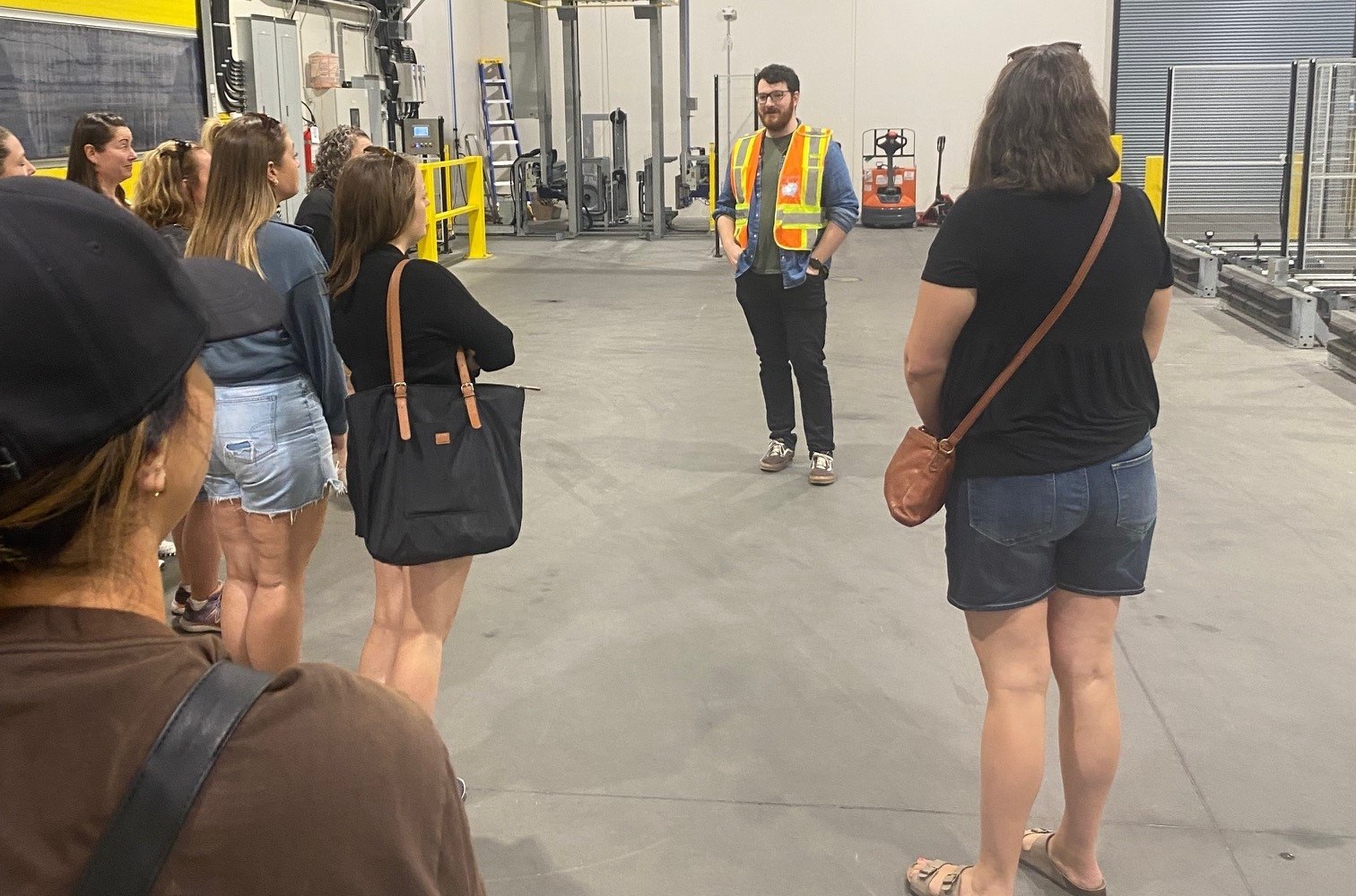 Jealous Fruits: A Glimpse into Cherry Farming
The day began at Jealous Fruits, where the group was warmly welcomed by Alex Geen, the Vice President of Production and Information. Alex took the teachers on a captivating tour of the cherry orchards and packing facilities. He shared insights into the rich history of Jealous Fruits and the challenges farmers face in an ever-changing climate.
One fascinating revelation that left a lasting impression on many educators was the meticulous process of grading and sorting cherries. It turns out that each cherry goes through a meticulous 14-photo evaluation to ensure it meets the highest quality standards before being packed and shipped worldwide.

Upside Cider: From Orchard to Glass
Next on the itinerary was a visit to Upside Cider, where the owner, Isaac Potash, discussed their organic apple farming practices. Isaac, who grows the apples used in their cider on-site, explained the difference between apples for eating and those perfect for cider production. Teachers were enthralled by Isaac's journey from fruit farming to running a successful cidery.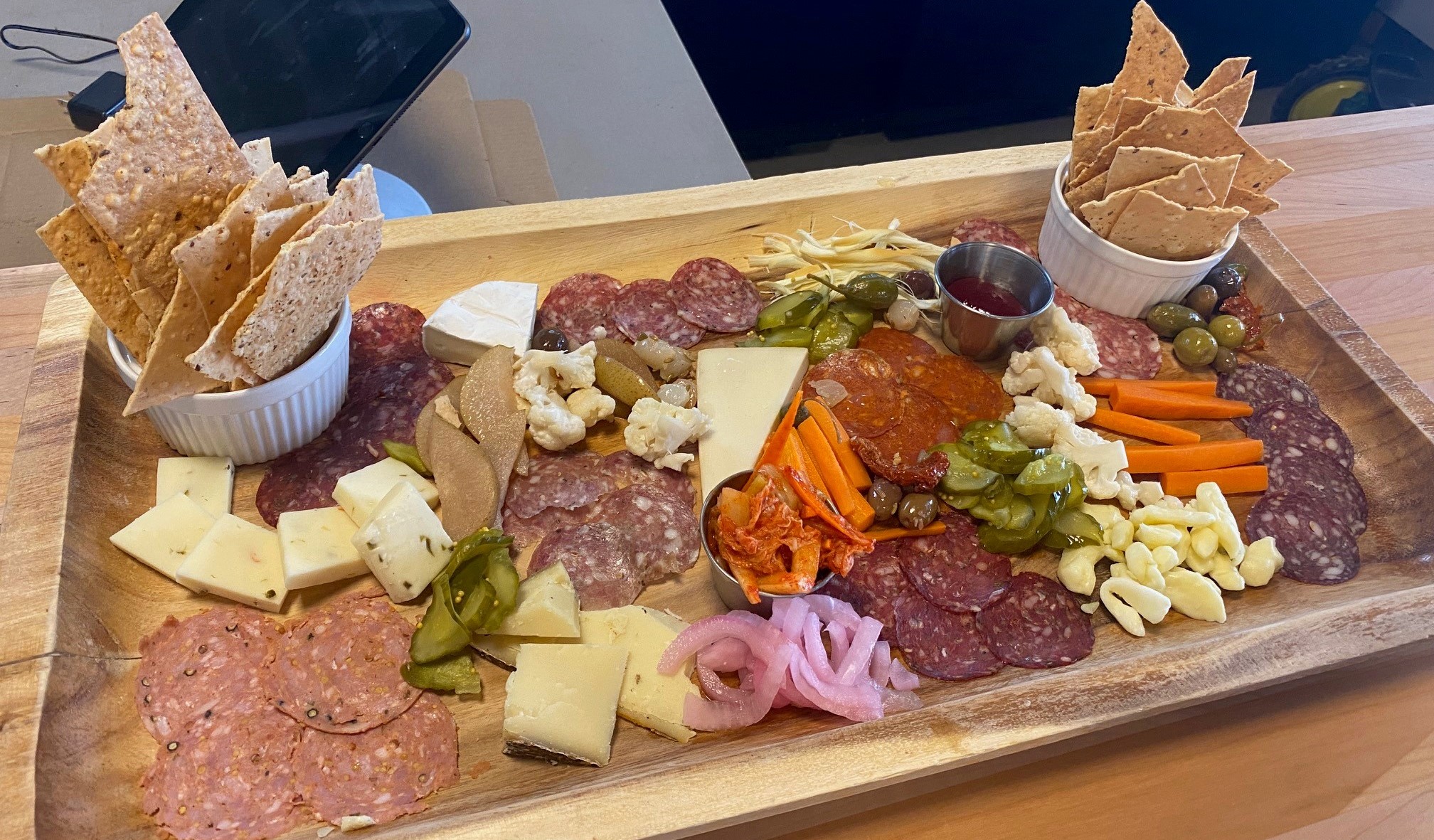 Over wood-fired pizzas and delectable charcuterie, rancher Andrea van Iterson joined the conversation. Andrea, operates a backgrounding feedlot in Westwold, shared her expertise on sustainable beef farming and its minimal environmental impact. Her passion for responsible beef production sparked engaging discussions among the teachers.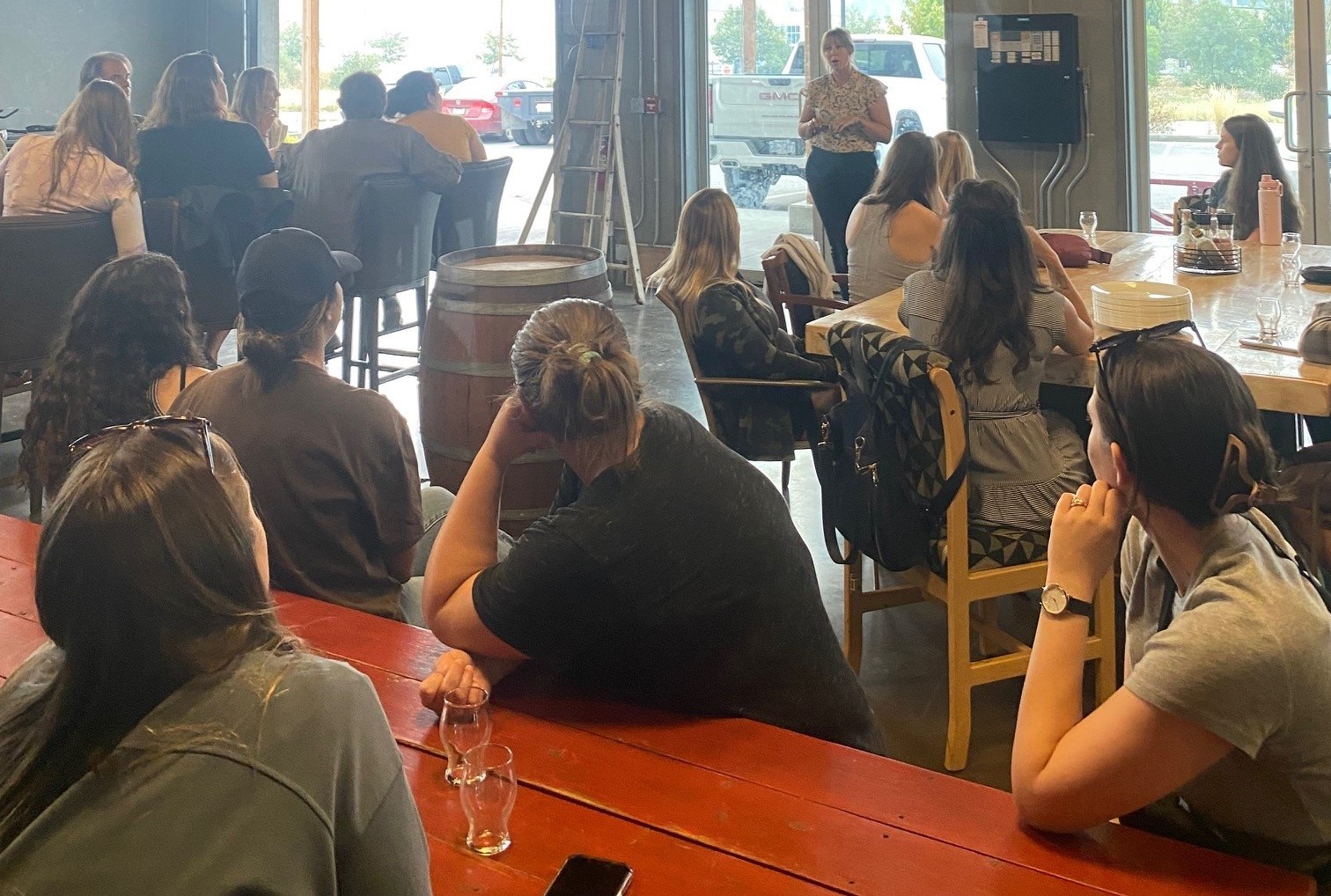 Helen's Acres: Cultivating Community and Combating Food Insecurity
The day continued with a visit to Helen's Acres, where Community Manager Dan Connolly introduced the group to the farm's mission of tackling food insecurity in the Okanagan Valley. The dedication and support provided by Helen's Acres left an indelible mark on the teachers, inspiring them to explore ways to combat food insecurity within their classrooms.
Teachers then had the opportunity to participate in several Ag-Adventure's field trip activities, delving into the fascinating world of seeds and the interdependence of trees within the farm ecosystem.

Empowering Teachers to Share the Ag Story
As the day concluded, the educator's group gathered to discuss the wealth of resources and programs offered by BC Agriculture in the Classroom. BCAITC Education Specialist, Holly Johnson, armed educators with the new BC Agriculture Fish and Food Maps, and teachers left with a renewed sense of purpose and a trove of ideas for sharing BC's food and farming narrative with their students throughout the 2023-2024 school year.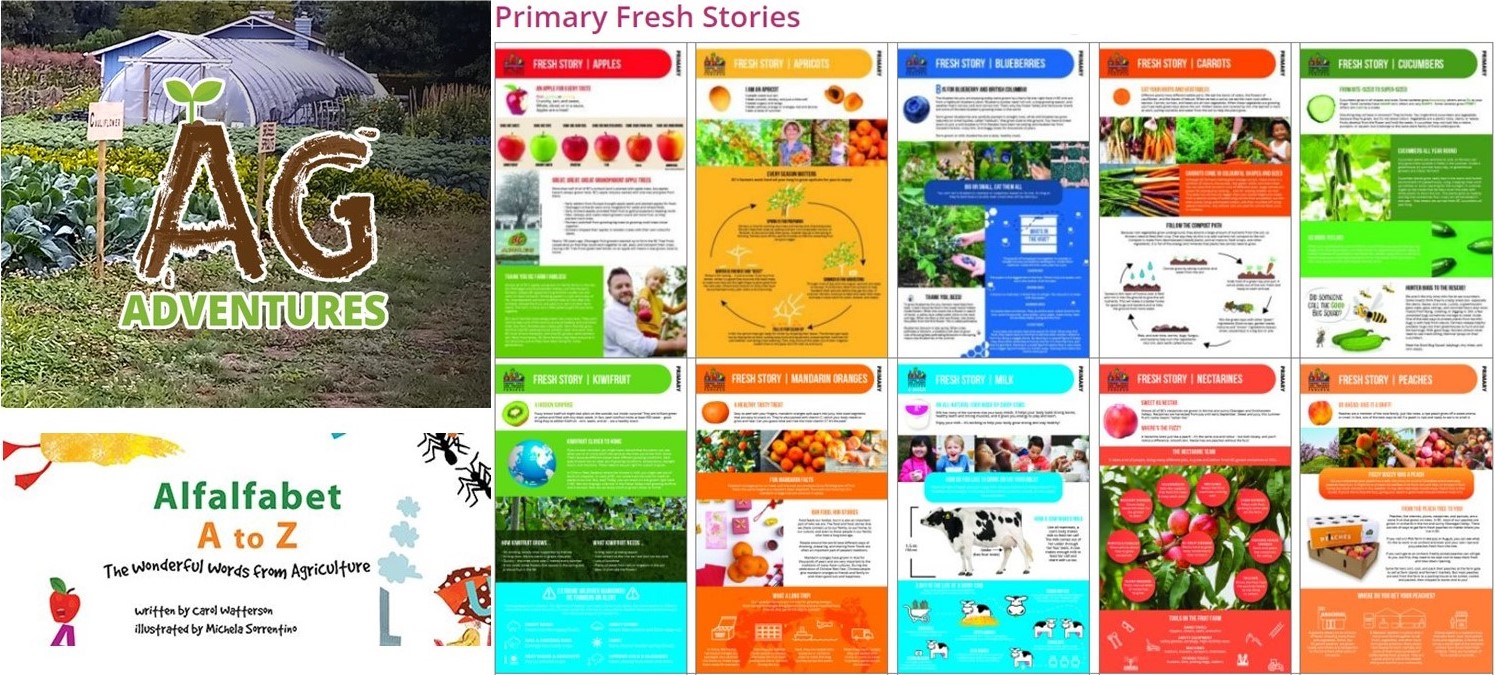 The COTA Summer Conference: Farm and Food Tour was not just a day of exploration; it was an opportunity for teachers to connect with the roots of their community and gain valuable insights to enrich their students' learning experiences. With newfound knowledge and a deeper appreciation for agriculture, these educators are poised to inspire the next generation of agriculturists and environmental stewards. Cheers to a fruitful year of learning ahead!