All About the Bees
In honour or #DayoftheHoneyBee which took place this week, we thought it would be a good opportunity to highlight our teacher resources that focus on bees and pollinators. It's estimated that honeybees are responsible for the production of $160 million worth of crops in BC every year, so they're a pretty important part of the agriculture story!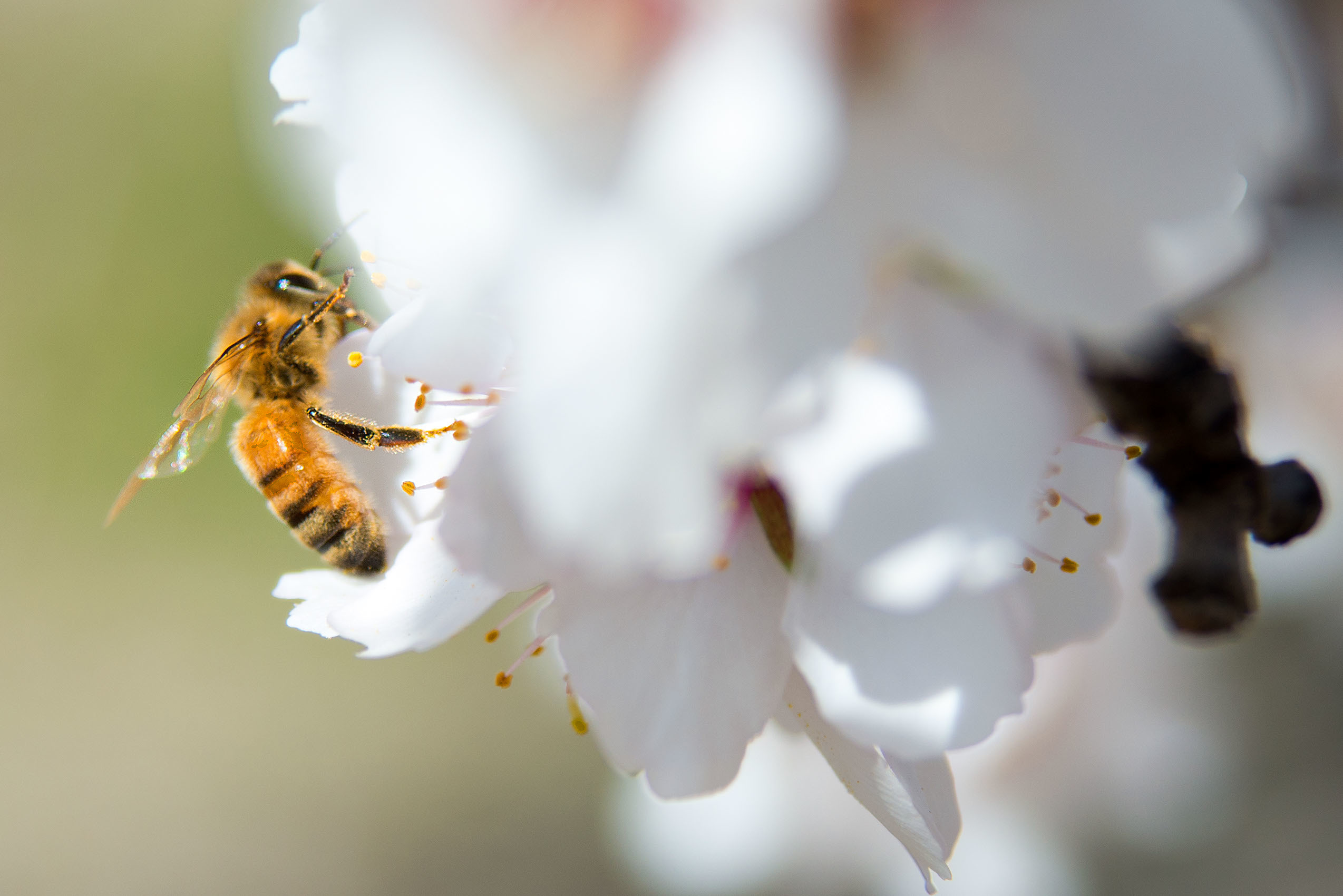 We offer a resource called "Plant Something Bee Friendly" for Elementary, Middle and Secondary grade levels. You can download the resources here:
Plant Something Bee Friendly - Elementary
Plant Something Bee Friendly - Intermediate
Plant Something Bee Friendly - Secondary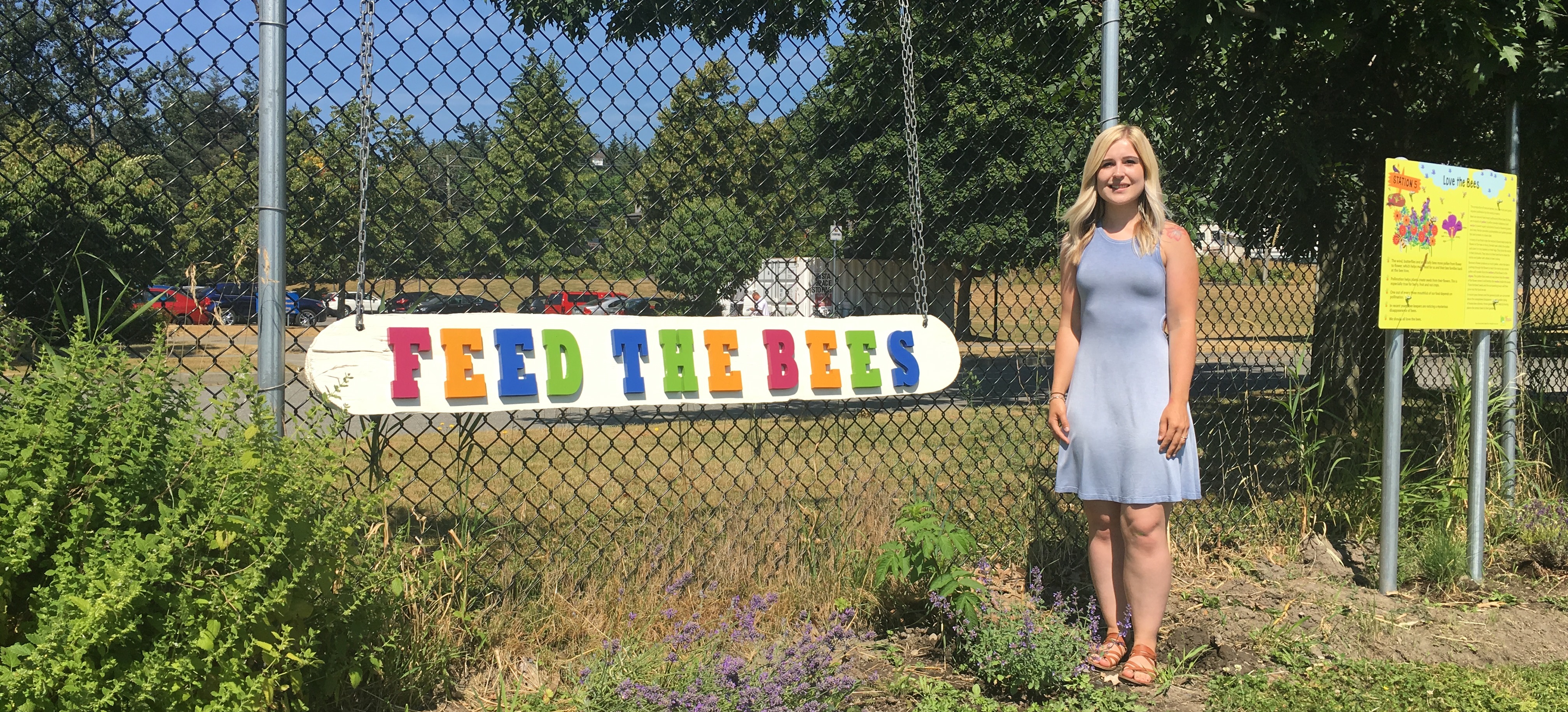 Along with the bee friendly resources, teachers can also sign their class up to visit our Pencil Patch Educational Garden, where students can visit the Feed the Bees garden. Students identify various bee friendly flowers and plants, and count the number of bees in the garden, as well as learning to spot the difference between honey bees, mason bees and bumble bees. The station on bees helps students come to learn that bees are not something to be feared, but an integral part of how we grow food.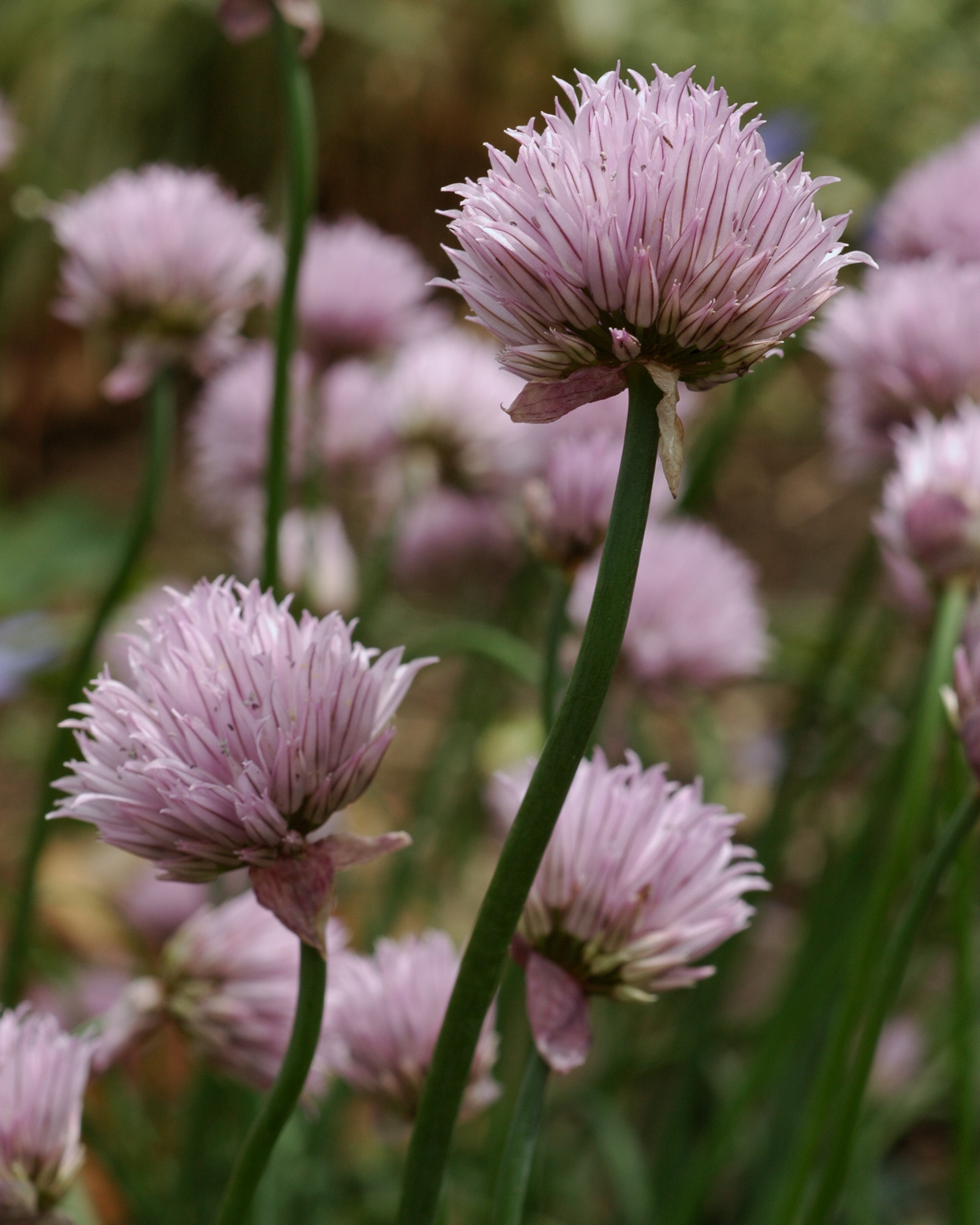 To see a list of bee friendly plants and get started on your own pollinator garden visit Plant Something Bee Friendly